GE Dryer Repair

GE Dryer Repair Experts in Los Angeles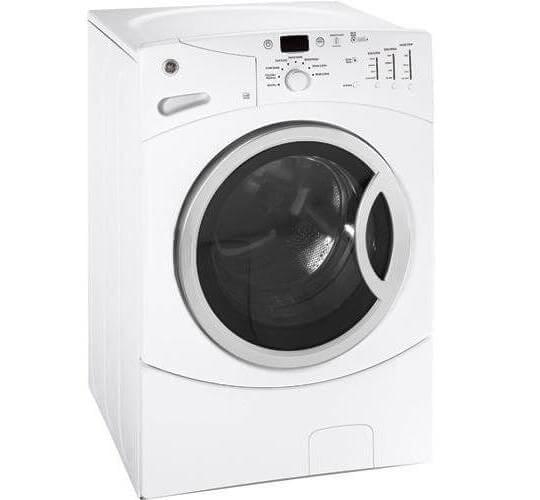 Service Masters has its headquarters in Sherman Oaks We are family owned and have several locations all over the LA area. We have highly skilled GE appliance repair specialists with over 15 years experience repairing GE dryers. We treats our clients with equality and prestige as you are the reason for our success and the source to overwhelming referrals. because we provides high quality services with a 24-hour turnaround time.
High Quality Repair Services
Service Masters is a renowned GE appliance repair provider that understands the market and equates its services to the customized needs of clients. The business principles envision accountability, affordability and high-end services in repairing dryers. Call us at 818-853-9955 and speak directly with the owner for your convenience.
Affordability
Service Masters believes in providing premium services at a reasonable price, and it often offers price cuts, discounts,and promotional prices to reach many clients without compromising on quality. Such accommodation in pricing increases trust and loyalty with clients, as part of our integrity policy that dictates no hidden fees.
Certification and Regulations Compliant
Service Masters is certified by EPA, NATE and RRP to provide excellent appliance repair services, and this is besides the company continuously getting referrals from former clients as the services provided are always excellent. The replacement material we use is sourced from genuine GE dealers and our team will always get the job done. . Call us on 818-853-9955 today for GE dryer repair services.