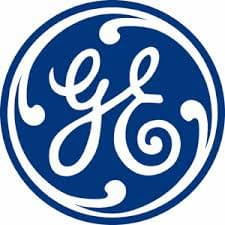 Affordable GE Oven Repair in West LA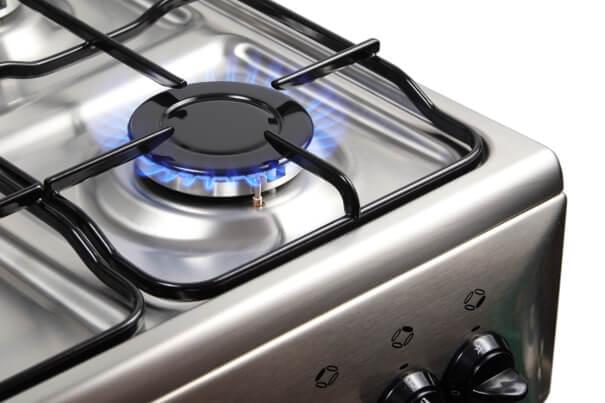 Imagine this, you finally got the courage to ask your secret crush out and she said yes! She's coming over for dinner and now is your time to shine, so you go for your "go to" recipe. You've bought the freshest ingredients for your world famous stuffed shells. Nice bottle of wine, a movie to kick back too, tonight is going to be your night; you can't lose. After prepping your stuffed shells you go to put them in your top of the line GE oven and…nothing. It's not working. You scream at it, give some physical love and still…nothing. It's happened to all of us, when appliances break there's one place to call, Service Masters.
If you live in the LA area and you are having difficulty with your GE oven, give Service Masters a call right now. Family owned and in business since 1996, Service Masters takes pride in doing the job right. All repairs are done with factory ordered parts, no cut corners, free estimates, same day service and emergency service. All service technicians are licensed, highly trained, insured and knowledgeable. Any questions you have can and will be answered by their staff or the owner themselves. Service masters provides service repairs for both commercial and residential customers and you can schedule a repair online.
Back to the stuffed shells…
He called Service Masters and they were at his house in a jiff and were able to help him out the same day. He even had enough time to get them in the oven and on the table for his date night. Thank you Service Masters.
Cites served: Santa Monica, Bel Air, Sunset Plaza, Beverly Hills, Pacific Palisades, Mar Vista, as well as the Culver City, Marina Del Rey, Brentwood, Venice, Playa Del Rey and other surrounding cities.
Call 310-477-0670 or Toll Free 888-657-1763 for service