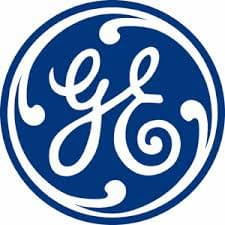 GE Refrigerator, Freezer, Ice Maker Repair
Ge Refrigerator Service in San Gabriel Valley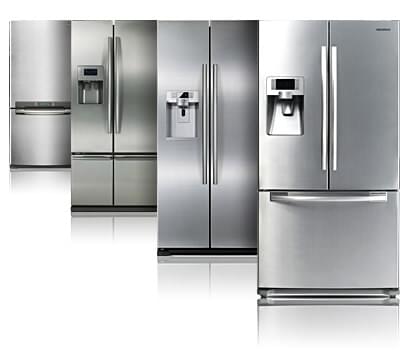 Is your refrigerator not cooling off? Is your ice cream melting like a ice cube?
Are you tired of throwing away food because your fridge doesn't cool properly?
Is your refrigerator producing loud weird sounds that keep you up all night?
Do you want ice from your own freezer instead of your neighbors?
Then you are in luck. Service Masters Appliance can help you. We are a GE refrigerator repair team and we fix it right the first time on time. There is no job too small or too large we can not handle.
We can fix all issues with your GE refrigerators including not cooling properly, ice buildup, door not closing right, strange or loud noises coming from the refrigerator, excess frost inside, and much more.
Why spend hundreds of dollars on a new appliance when you have a good working refrigerator in your home? Why waste time talking and texting to try and figure out what may be the problem?
Are you tired of getting the run-around from other so called repair guys only to be told you need to pay an excessive amount money?
Most of us have a refrigerator that lasts many years and a lot of abuse because they were built strong. When it is time to get it repaired call the only ones who know how to help you without a repeat visit or making you spend an excessive amount of money. We will assess the situation and give an estimate that will be on the budget. No gimmicks no playing around On time Every time. Only a GE refrigerator repair team will be able to fully diagnose and repair your fridge so there will be no need for excess calls or time lost.
Our technical team will gladly go to your home or business to identify and point out the issues that are occurring with your Appliance. We will give you an estimate and let you decide the next step take. Our appliance master will pinpoint the diagnosis and estimation the same day as the checkup.
We are certified Ge refrigerator repair team and we can make it better in a short amount of time.
Please call us now and we will send our best technician to help you get back cooling. Don't waste more time or money on those companies who are only out to get your money. Stop giving away your precious time to technicians who don't know how to fix the issue at hand.
Call the real experts at Service Masters Appliance and we will get you have you eating ice cream instead of drinking it in no time. Call now and let us do the worrying for you.
We are…..Service Masters Appliance
Schedule service now at (626)381-9899
Cities we serve: Altadena, Alhambra, Arcadia, La Canada Flintridge, Pasadena, South Pasadena, San Marino, San Gabriel
To be particular, for now we only offer services in the following zipcodes:- 91001, 91003, 91801, 91802, 91803, 91804, 91896, 91899, 91006, 91007, 91066, 91077, 91011, 91012, 91101, 91102, 91103, 91104, 91105, 91106, 91107, 91109, 91110, 91114, 91115, 91116, 91117, 91121, 91123, 91124, 91125, 91126, 91129, 91182, 91184, 91185, 91188, 91189, 91199, 91030, 91031, 91108, 91118.
Service Masters Appliance
Average rating:
0 reviews