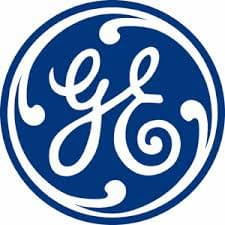 GE Refrigerator, Freezer, Ice Maker Repair
Ge Refrigerator Service in West Los Angeles, CA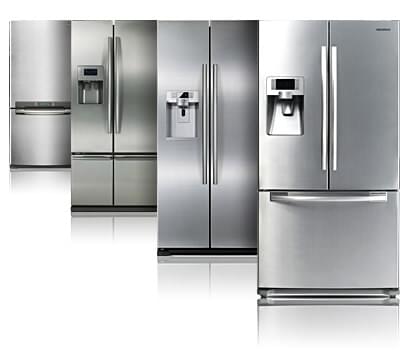 If your freezer and / or refrigerator stop working, it can cost you a lot of money. From replacing lost grocery items to paying for the repairs, the cost can add up quickly. At Service Masters Appliances, we're dedicated to getting you back to cooking dinner as fast as possible. Our expert repairmen have undergone extensive training to ensure you're getting the long-lasting repairs you need without putting a major dent in your wallet. If your refrigerator isn't getting cool enough, or your ice maker stopped working, you need our teams on the scene immediately.
Our GE Refrigerator and Freezer Repair Services Include:
Thermostats, door seals, and water filters
Replacement bulbs, door switches, and ice maker components
Condensers, compressors, valves, and solenoids
Evaporators and evaporator fan
Drawers, bins, shelving, and so much more!
Where Experience Counts
Our specialists at Service Masters Appliances have been providing repair services to the West LA area for countless years. We know what it takes to get that refrigerator cooled off again in no time. Our experts provide you with rapid responses, durable repairs, and affordable rates at every turn. No matter how simple or complicated your freezer or refrigerator repair is, you can trust in our expert GE repairmen to get the job done right. We never cut corners when it comes to the quality of our repair work, and that means you can fully expect your freezer or refrigerator to get the first-class repair you need.
Give Us A Call Now
Service Masters Appliances is your number-one choice for superior GE freezer and refrigerator repairs in the West LA area. Give us a call now to schedule an appointment, or to learn more about our affordable repair rates. We proudly serve Santa Monica, Brentwood, Beverly Hills, Bel Air, Sunset Plaza, Pacific Palisades, Westwood, Mar Vista, Culver City, Venice, Marina Del Rey, Playa Del Rey, and surrounding areas.
Contact Us:
Phone: (310) 477-0670
Phone: (888) 657-1763
Business Hours:
Monday – Friday 7AM – 7PM
Saturday 7AM – 3PM
Sunday 7AM – 3PM