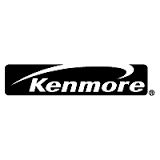 #1 Rated West LA Kenmore Dryer Service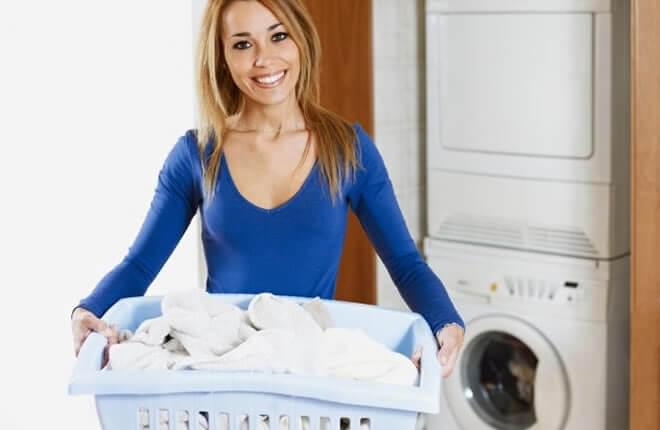 It happens to everyone, doesn't it? The laundry is piling up, you've got a busy schedule to run, and suddenly the dryer just doesn't work. You're left with a basket full of wet laundry and nothing to wear! Let's face it, that's a scenario no appliance owner wants to deal with. That's why it's so important to have a reliable dryer repair service, like Service Masters Appliance, at the ready to take care of your Kenmore dryer and keep it in top condition.
Even the best quality appliances, like dryers from Kenmore, need service from time to time. Regular maintenance of your dryer will keep it from breaking down at those moments when you need really need to get the laundry done. Quality service also ensures that your appliance is running at peak performance, so the clothes you need are dried, fluffed and fragrant, just as they should be.
Service Masters Appliance is the go to shop for all your Kenmore dryer needs. Our skillful and courteous professionals are ready to serve you, with just a quick call to (310) 477-0670 or (888) 657-1763. Our well trained staff has the know how to quickly diagnose any problem with your appliance and have it running smoothly straight away. Isn't that worth a quick phone call? Yes, it is!
Service Masters Appliance proudly provides service in the following West Los Angeles locations, including Culver City, Venice, Santa Monica, Playa Del Rey, Mar Vista, Bel Air, Pacific Palisades, Santa Monica, Beverly Hills, Westwood, Sunset Plaza, Brentwood, and surrounding areas.
There's no need to worry if your Kenmore dryer is running in less than top condition. Simply call us at Service Masters Appliance today to have your dryer diagnosed, serviced and running at top efficiency. We stand proudly by the quality service our knowledgeable staff provides, so call us today!