Kenmore Refrigerator Repair in West Los Angeles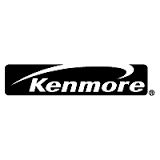 Fridge, Ice Maker and Freezer Repair Services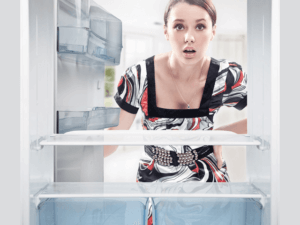 At Service Masters Appliance, we get the job done right the first time. Our team consists of experts that understand the complex design of all appliances including your Kenmore refrigerator and freezer. Having superior knowledge and experience within this industry we have solutions that meet your specific needs. Best of all, we provide fast response times for our customers in West LA and surrounding cities.
Most people purchase Kenmore branded appliances because of the dependability that accompanies this equipment. However, as with any appliance that is used on a consistent basis, even the best designed home appliances experience signs of wear after continued use. When you encounter issues with your Kenmore branded refrigerator or freezer units, you can take confidence in knowing that Service Masters Appliance is here for you. Our appliance repair technicians are always eager to deliver fast, friendly, and affordable services that are intended to give you many more years of use from your appliances.
Our customer care experts are available during normal business hours to take your calls. You will always have the opportunity to speak with professionals that can answer questions, concerns, or inquiries you may have related to your Kenmore branded home and commercial refrigerator and freezer appliances. Knowing that our customers depend on this equipment to keep their food at safe temperatures, we can assure you that we will respond in a quick manner should you entrust any necessary repairs to us.
For your convenience, Service Masters Appliance serves Santa Monica, Brentwood, Beverly Hills, Bel Air, Sunset Plaza, Pacific Palisades, Westwood, Mar Vista, Culver City, Venice, Marina Del Rey, and all other surrounding areas of West Los Angeles. We value each and every customer we have the pleasure of serving, and are always happy to build long-term relationships with new customers throughout the area.
Contact Us:
Phone: (310) 477-0670
Phone: (888) 657-1763
Business Hours:
Monday – Friday 7AM – 7PM
Saturday 7AM – 3PM
Sunday 7AM – 3PM