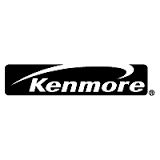 We Specialize in Kenmore Washer Repair Near Beverly Hills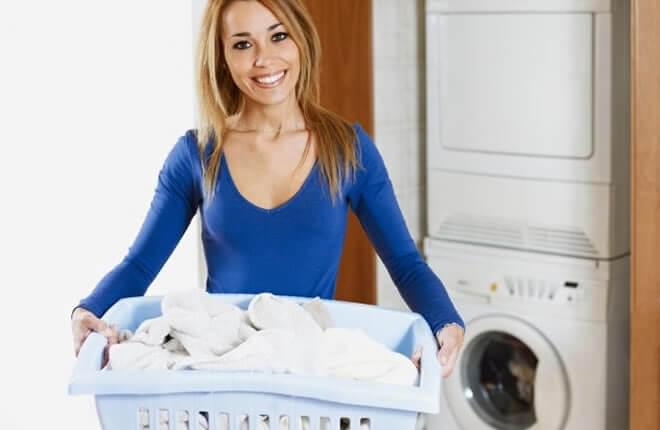 If you live in Beverly Hills and are looking for someone to do your washer repair, then you will want to hire our company. We have experience working with Kenmore washers, and if that is the kind of machine you have in your home, then you will want to let us take a look at it. Our company works efficiently, and we will have things taken care of soon. You can know that when you go with us we will fix whatever has gone wrong with your machine.
Why Use Our Kenmore Washer Repair Services?
We at Service Masters Appliance can help you out with the repairs that you need done. You can know that you are getting a good deal, and that someone who is willing to work hard is coming on the job, when we start to work on your washing machine. There are many things that could go wrong with your washer, but we know how to take care of every problem. We're a company that is not afraid of anything, and the years of experience that we have helps us to deal with every kind of issue smoothly.
Call us at 888-657-1763 or 310-477-0670, and we will come over as quickly as we can. We know that you rely on your washer to keep working for you, so that you can have clean clothing to wear all of the time, and we want to work hard to get it fixed as quickly as we can. Allow us to do this job for you, and your machine will be running as good as ever in as short amount of time.
We take care of Kenmore washing machines in the best way. If you live in Beverly Hills and would like to have this service done as quickly as possible, then you should use our company. We will get over there on the same day that you call, and we will have your washer running soon. We are not afraid of the hard work that comes from fixing your machine, and that should make you feel great about asking us to be the ones to work for you. We service these areas: 90209, 90210, 90211, 90212, 90213.