Kitchenaid Refrigerator, Freezer, Ice Maker Repair
KitchenAid Refrigerator Repair Service in Beverly Hills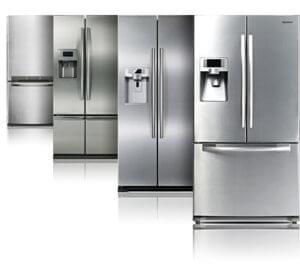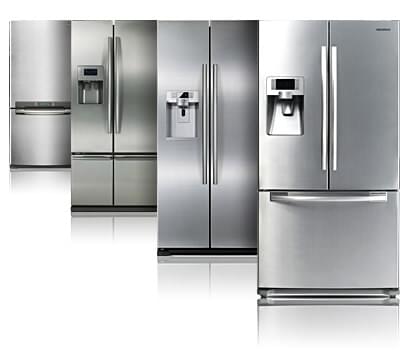 Owning a KitchenAid freezer or refrigerator is one of the most rewarding experiencing a Beverly Hills home owner can have. But, when doesn't run properly or it isn't working at all; it may need repairing, so that keeping food cold isn't a hassle. At Service Masters Appliance we have the solution for all makes and models of KitchenAid refrigerators and freezers. We provide a quality on-site assessment to diagnosis the exact cause of the breakdown and began the working repair immediately.
If you live in Beverly Hills or any of the surrounding zip codes including 90209, 90210, and 90211, 90212 and 90213; we've got you covered. Service Masters Appliance offers "award winning" repair services. Whatever the problem may be, we have trained, professional, licensed technicians standing by with same day service and first time customers receive a 20% discount. Also, there's no-charge for service calls. Our goal is to keep your KitchenAid appliance in tip-top condition; so that you may enjoy the comfort and freedom of having problem free refrigeration and cooling.
Whenever you need to have your KitchenAid appliance repaired, you can count on us. Generally speaking on the first time service call, our technician will examine your refrigerator or freezer to address the problem. Some common in-home repair needs include not cooling properly, or the water dispenser stops working or the appliance is making some unusual noises. Whatever it is; it doesn't matter, Service Masters Appliance can help. Call us at 310-477-0670 and we'll perform a diagnostic assessment to investigate the problem and provide you a repair solution. After the assessment, we'll provide you with a time and cost estimate, then all you need to do is authorize the repair.
Once we determine the problem and it's authorized, the technician will begin the repair immediately or order the parts, if necessary. Typically, our technicians can solve any diagnostic issue within an hour's time with quick, efficient and friendly service. Our goal is to fix your KitchenAid refrigerator or freezer with a professional and courteous same day appointment.
More than any other name in home appliances, most people recognize the KitchenAid brand. We, at Service Masters Appliance are committed to keeping your refrigeration and freezer in prime working condition. Just give us a call at phone number, 310-477-0670 and we will have a technician come to your home for a diagnostic check. It is important to us to keep our customers in Beverly Hills happy with their appliances. Considering that KitchenAid has been around since 1919, Beverly Hills homeowners know that they can count on high quality refrigeration.
But as things can and do happen in life, sometimes an appliance can disrupt the normal day-to-day activities when there's a problem or a breakdown. Don't be afraid to give us a call, our experienced technicians provide on the spot diagnostics and explain the problem to you. Then before any work is done, we ask for authorization to perform the repairs. We can solve most common repair problems and have you appliance back in working condition in 60 minutes or less.
We are a professional, licensed company providing KitchenAid refrigerator and freezer repairs for Beverly Hills and surrounding areas. If you need repair assistance and reside in zip codes: 90209, 90210, and 90211, 90212 and 90213, give us a call today. Problems with cooling, or noisy refrigerator or water leaking from beneath your freezer? It's no problem for us; our technicians are happy to help solve your common repair needs.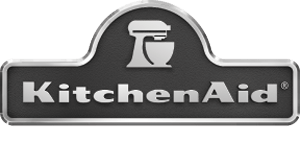 Service Masters Appliance provide repair solutions for your most common KitchenAid refrigerator and freezer problems. You may have already observed the problem, but our technicians are able to give you an expert diagnosis. We have over 20 years of industry experience and also offer a 100% service satisfaction guarantee. Because we want our customers to be happy with their service experience, from start to finish. That's why we don't perform any repairs without approval first and then we provide quick and efficient in-home service.
It's what you can expect from a family owned business and you can look forward to fast, affordable repair solutions. We want you to not only be happy that your KitchenAid appliance is repaired; but also with the time we devote to doing the job correctly. When you need it repaired the right way, give Service Masters Appliance a call at, 310-477-0670.
Don't just take our word for it, call us today to schedule a free in-home service call. All appointments are same day. Everyone with a KitchenAid refrigerator or freezer expects a certain type performance and we make it our job to adhere to that quality level. We know what customers want and we seek to deliver repair and professional service that exceeds those expectations, every time.
Contact Us:
Phone: (310) 477-0670
Phone: (888) 657-1763
Business Hours:
Monday – Friday 7AM – 7PM
Saturday 7AM – 3PM
Sunday 7AM – 3PM