Kitchenaid Refrigerator, Freezer, Ice Maker Repair
KitchenAid Refrigerator Repair Service in Brentwood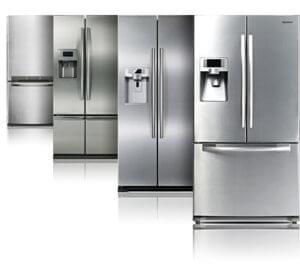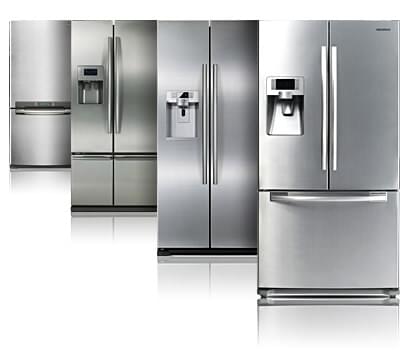 Whenever you need to be sure that you are tackling your KitchenAid refrigerator and freezer repair and maintenance to the best of your ability, it is critical that you learn some strategies that will serve you well. By tackling some maintenance and repair tips, you will have the chance to get what you need out of one of your home's most important appliances. To this end, do everything that you can to factor in these guidelines below so that you are best able to safeguard your food supply for the health and betterment of your household.
Consider these tips below and reach out to our Brentwood refrigerator and freezer specialist whenever you need some repairs.
Important Kitchen-aidRefrigerator and Freezer Maintenance
#1: Routinely check and replace your refrigerator and freezer seals
In order to be sure that you are taking great care of both your refrigerator and your freezer, stay on top of the little details. In this regard, one of the most important details to focus on is the seal. Every refrigerator and freezer comes equipped with seals that make sure the door is airtight whenever closed. When the seals are cracked, peeling or coming apart, you won't be able to maintain this airtight connection and will create damage to the unit and open the door for your refrigerator and freezer to be susceptible to damage. Whenever you routinely check these matters, you will know that you are in good hands and that you are doing everything that you can to stay on top of your refrigerator and freezer maintenance.
#2: Clean out the refrigerator coils
You also need to do everything that you can to routinely clean out your refrigerator coils. These are typically located either on the bottom or behind your refrigerator system. They tend to accumulate dust and debris which will clog the refrigerator system and make it difficult for the entire system to run. By getting in touch with our refrigerator maintenance and repair business, you will also have a much better opportunity to clean out your coils.
#3: Make sure that you consistently have the refrigerator filled with items
The more filled your refrigerator is, the easier it will be for the refrigerator to get the great service it requires. So do the best that you can to keep it filled with food items and you will notice excellent service from your refrigerator and freezer for the long haul. Make sure that the food items are evenly distributed throughout the course of your refrigerator, so that it is getting proper cooling circulation. This will always make sure that it is able to circulate and keep everything cool as needed.
#4: Adjust the temperatures when necessary
Every refrigerator or freezer has temperature adjustment dials that you can access in order to maintain the coldness that you require. This will mean different things for different food items, so staying on top of this is essential. Be sure that you locate where the dial is and operate it whenever necessary.
#5: Stay on top of leaks, because they point to bigger problems
Anytime that you have a leaky refrigerator, there is typically a bigger issue at play. You might be dealing with faulty temperatures that are causing frozen items to melt. You might also be dealing with clogged refrigerator coils that are causing water to accumulate in the back or at the bottom of the refrigerator system. Either way, don't just clean up the leaks and allow it to be. By knowing that you have an issue with your refrigerator, you will be able to take the necessary steps for fixing the refrigerator and ensuring that it is providing you excellent service.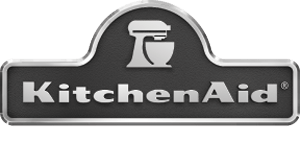 #6: Bring in the help of a refrigerator specialist for maintenance, inspection and preventative care
Finally, the most important step in all of this is to reach out to our refrigeration and freezer repair company whenever you need service. We take pride in being the cream of the crop when it comes to refrigerator repair and maintenance and will allow you to always get repairs whenever you need them. We also offer great prices and will be sure that you do not have to worry about getting subpar service at expensive rates.
By hiring us for maintenance or repair, we will serve you and pinpoint any time that you have a serious budding problem with your refrigerator or freezer. You will be able to count on us anytime that you require this sort of service, so allow us to help you out whenever you need it.
If you keep these tips in handy, you will have the opportunity to make the most out of your refrigeration system and your freezer. Get in touch with our company that serves the 90049 area so that you get KitchenAid Freezer and Refrigerator maintenance, and allow us to show you exactly why we are the best at what we do.
Contact Us:
Phone: (310) 477-0670
Phone: (888) 657-1763
Business Hours:
Monday – Friday 7AM – 7PM
Saturday 7AM – 3PM
Sunday 7AM – 3PM