Kitchenaid Dishwasher Repair in West LA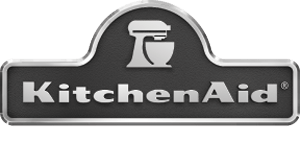 Kitchenaid Dishwasher Repair in W. Los Angeles
Living in the 21st Century has great advantages compared to years of the Appliances make our lives much more easier thanks to their innovation and design. Whether it's for cooking or cleaning, these devices are God sent, but what happens when an appliance breaks down? That dreaded moment of silence is finally upon you and now you have to make a decision to purchase a new one or call a service repair center. If you live in the West L.A. Area, Service Masters Appliance Repair Experts can give your appliance personal attention.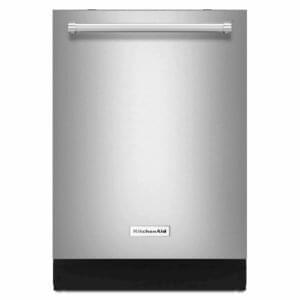 Dishwashers are some of the most common household appliances and KitchenAid is one of the most popular brands on the market. Unfortunately, these devices break down overtime like any and everything else, but that's where (Service Masters)comes into the picture. We have the knowledge, training, and experience to give you top notch kitchenaid dishwasher repair. With such success in the field, Service Masters has an expanded coverage area compared to other competitors. We serve the areas of Venice, Mar Vista, Beverly Hills, Pacific Palisades, Santa Monica, Brentwood, Westwood, Bel Air, Culver City, Sunset Plaza, and other municipalities in the Southern California Region.
The Benefits of Service Masters Appliance
We provide customers with the best of services while offering affordable prices. You can that about many of the competitors, whom are only looking for a quick buck. Service Masters thrive off building meaningful relationships with all of our clients and customers. With up to 20 years of experience, we have a long resume of satisfied customers and you could be next if needing repair. KitchenAid Dishwasher Repair or any other brand should be seen by professionals that are specialized in that specific area and if you reside in the company's vicinity, same day service is available. Unfortunately, many repair servers don't offer same day service, but we are committed to going over and beyond. When appliances die or malfunctions, the entire home or business will suffer. Functionality is lost and disorder is sure to follow, that's why our service team does everything possible in the shortest amount of time to take the burden away from you. Other advantages included:
EPA Certified Mainstream
20% Off For First Time Customers
Home Advisor Screen Approved
Extremely Fast Service
Many Years of Experience
Service A Wide Range of Appliances
We provide the best service guaranteed. You won't have to break the bank either as our service technicians use honest and integrity on all business procedures. So if you want high quality repair service, give us a call at (310) 477 0670.