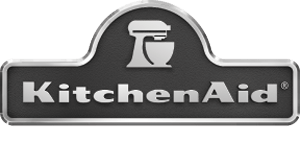 Kitchenaid Oven Repair in West LA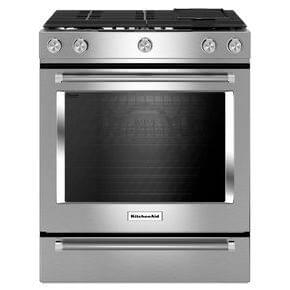 You love your Kitchenaid oven, and enjoy the perks of having evenly baked meals and confections any time you choose. When your oven fails to heat up like it normally does, or if it begins to burn foods it normally cooks to perfection, you may be in need of repair.
Every oven will need maintenance now and then, especially if you use your oven often. Never fear- Service Masters are an elite team of appliance repair experts in the West Los Angeles area who can inspect your Kitchenaid appliances and get it back to its pristine working condition again.
Whether your oven is failing to heat, heating too high, or has issues with its internal light, Service Masters can locate your problem and make your oven reliable again quickly. Their excellent customer service and years of experience servicing Kitchenaid appliances gives you the reassurance that your oven will be back in working condition again in a reasonable time.
You use your cook top every day to prepare meals and sweets for your family. If your oven isn't working the way it should, you can be heavily inconvenienced and not know how to fix the problem. Service Masters will quickly visit your West Los Angeles location and not only assess what is wrong with your appliance, but repair it so it works the way it should again.
If you are having issues with your oven, don't call just any service repair person to fix it for you. The experts you can trust are Service Masters. Their goal is to not only diagnose what is wrong with your Kitchenaid oven, it's to make you confident in your favorite appliance again.
Phone: (310) 477-0670
Phone: (888) 657-1763
Business Hours:
Monday – Friday 7AM – 7PM
Saturday 7AM – 3PM
Sunday 7AM – 3PM
Cities Serviced: Mar Vista, Culver City, Marina Del Rey, Santa Monica, Bel Air, Sunset Plaza, Beverly Hills, Pacific Palisades, Brentwood, Venice, Playa Del Rey and other surrounding cities.