#1 Rated LG Dryer Repair in Hollywood, West Hollywood, Hollywood Hills

LG Appliance Specialists, Fast, Honest, Reliable
Every washer and dryer set has the ability to clean clothes effectively. Different name brand manufacturers will have better units for sale. Hollywood is a prime location on the West Coast for finding the best set possible. Researching these options will give people a renewed outlook on their home appliances. The setup for the LG dryer is surprisingly easy to put together. Owners may request that a service team come out during the initial installation process itself.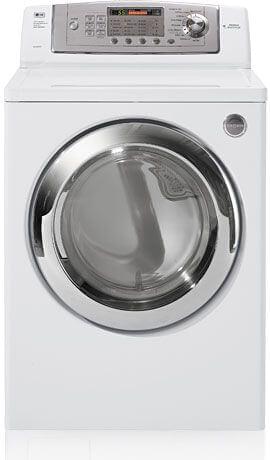 Experienced Repair Teams On Call
Service Masters Appliance have over 20 years of experience fixing washers. LG has built its name based around superior electronics for consumers. Their dryer models have been a major success story for new buyers across markets. A few features have set apart the LG dryer for modern consumers. Performance is just one aspect of dryer effectiveness when they are on the market. Consumers should track reviews and lists to consider some of the product advantages they may find for themselves.
Zip Codes Served Include:
– 90069
– 90068
– 90046
– 90028
– 90048
To contact Service Masters Appliance, there is a phone number available. People may call in at 323-992-0392 or 888-657-1763 for more information. There are lists that structure how customer needs may be met.
Shipments From The Manufacturer
LG will typically ship out their washers and dryers in sets. The manufacturer is focused on capacity and other dimensions associated with pricing features. The dryer vent and the exterior are more durable than previous versions. A front facing door is opened whenever customers want to load in clothing sets for people to enjoy. LG is a reliable brand that backs their orders with a performance guarantee.
Common Issues With LG Units
Some repairs are expected as the units themselves age. Hollywood and West Hollywood residents are in force whenever LG repairs are conducted. LG models are built in South Korea, but replacement parts may be ordered via websites.