Need A Tarzana LG Dryer Specialist?

Same Day Service, Affordable, Honest, Reliable
Are your clothes still wet after drying them for a full cycle? Is there a burning smell coming from your dryer? Then maybe you need a dryer repair. Even brand new LG clothes dryers can malfunction all of a sudden and just decide to stop working. One thing that could happen is that the clothes do not dry even after running the dryer on high for two full cycles. Perhaps it will only work on one heat setting. Another reason could be that after you start the dryer it shuts off after a few minutes instead of continuing on to complete the full drying cycle. In addition, maybe the dryer will not even power on at all. This could happen after years of owning the machine because certain parts of the dryer will wear out and break. As a result, sometimes parts can malfunction even if you bought the machine just a few months prior.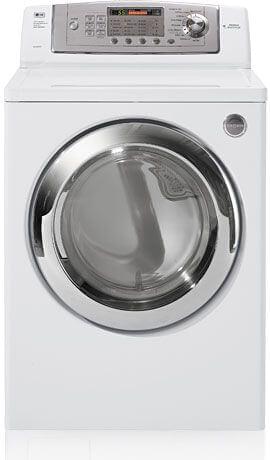 If you are experiencing any type of issues with your LG dryer then you need to call Service Masters Appliance. We specialize in LG dryer repair in Tarzana, CA. Not only do we service Tarzana, but we also service other areas of the San Fernando Valley. We are an affordable and reliable dryer repair company. Our technicians possess the training and experience to handle any type of dryer repair. We will diagnose and repair whatever the problem is. Repairing your dryer will save you money because it is often cheaper to purchase new parts than it is to buy a brand new dryer. This is especially beneficial if you do not use your dryer very often or have not owned it for a long period. We are conveniently located at 14011 Ventura Boulevard, #212 W in Sherman Oaks, CA. Stop by or give us a call today at (818) 853-9954. You can also call us toll free at (888) 657-1763