LG Dryer Repair

LG Dryer Repair Specialists in Los Angeles
Service Masters repairs LG appliances in the LA County area. We have been in business for the last 15 years. We are also licensed and insured as well as being a family owned business. You can come in and talk directly to the owner if you like! We also offer same day service by being located close to you. We can fix any LG appliance especially dryers.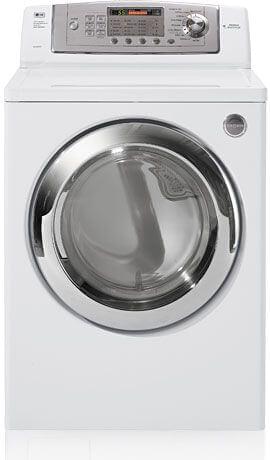 At Service Masters you can get the same day service because we are located in the Los Angeles area. We work on all appliances. We are very affordable as well. You can follow us on Facebook, Google Plus, Angie's List and Home Advisor. We are number 1 in our area! We order all factory parts for all LG dryer repairs to keep our customers happy.
So call Sevice Masters at 818-853-9955 today for all your LG dryer repair needs! We can repair or do maintenance on any LG model out there, no matter how old or how new your appliance is we can fix it! If we do the job, you will get a free service call that gets applied to the repair. We offer 100% guarantee on all of our work. All of our technicians are trained to fix LG. We treat you like part of our family. You can follow us or just look us up on Facebook, Google Plus, Angie's List and Home Advisor.
We are a family owned business that has been hard at it for the last 15 years. So call today and get that appliance working today! No job to big or to small for Service Masters. We are located in Los Angeles with technicians in Sherman Oaks, Studio City, Encino, Van Nuys, Burbank so that we can get to you faster. We do maintenance as well as repair on all appliances. So come in today and talk directly to the owner and get those appliances fixed today! We even fix air conditioners so call today at 818 853-9955.