LG Refrigerator Repair West LA
Freezer, Ice Maker and Fridge Repair Services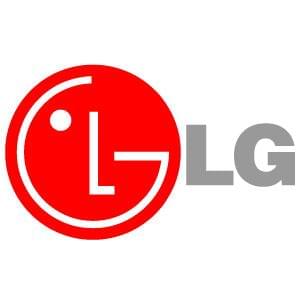 Owning a home gives you a whole new set of responsibilities. Appliances are a big part of your daily life and your home's comfort. When your appliances don't work, this can cause a big problem. One of the most used appliances in your home is your fridge and freezer. Without this appliance working, you will not have a place to store your food, and this causes some real problems. As soon as you notice that you are having issues when it comes to your fridge and freezer, you need to get this checked out.
Here at Service Masters Appliance, we will be able to assist you with all of your fridge and freezer service needs. We will be able to quickly help you determine what your problem i, and work to resolve that problem. You will be back to having all of the food that you are used to having in no time. You will no longer have to rely on coolers or non perishable foods.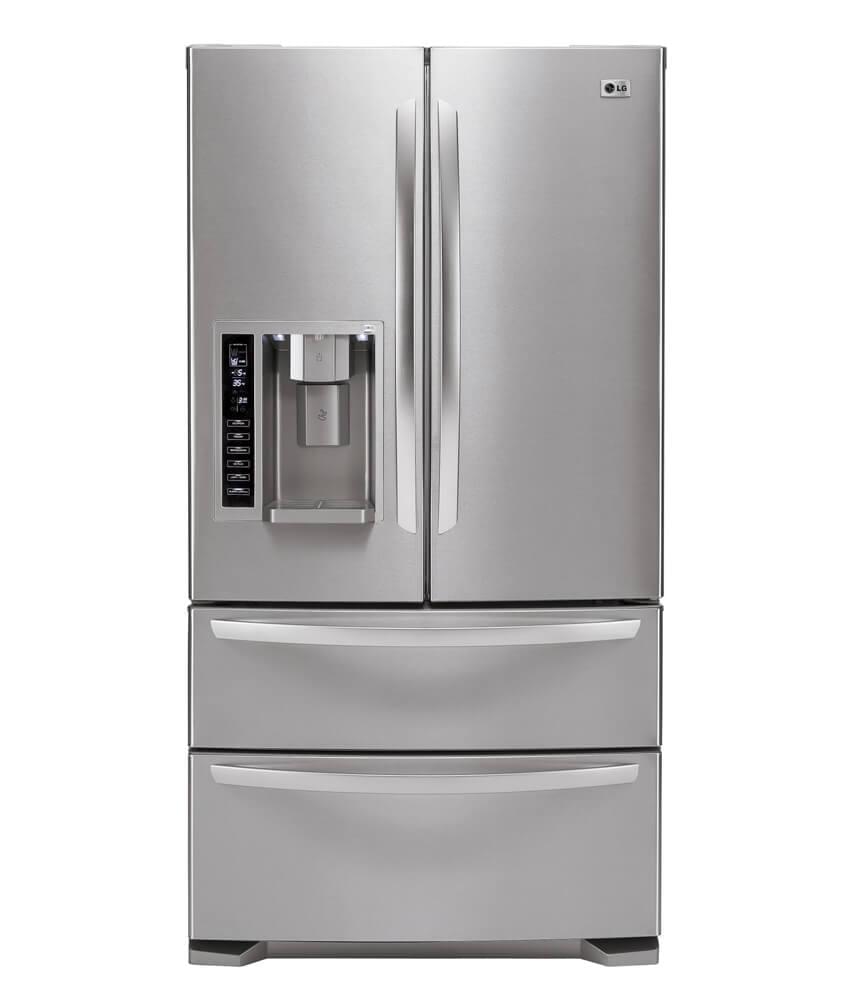 We service Santa Monica, Brentwood, Beverly Hills, Bel Air, Sunset Plaza, Pacific Palisades, Westwood, Mar Vista, Culver City, Venice, Marina Del Rey, Playa Del Rey, and surrounding areas. We are here to help with all of your fridge and freezer service needs. We are available around the clock and are willing to help you get your fridge and freezer back to working order quickly. We work our hardest to keep customers satisfied with our service. We are the very best in the area when it comes to superior appliance repair. .
Contact Us:
Phone: (310) 477-0670
Phone: (888) 657-1763
Business Hours:
Monday – Friday 7AM – 7PM
Saturday 7AM – 3PM
Sunday 7AM – 3PM