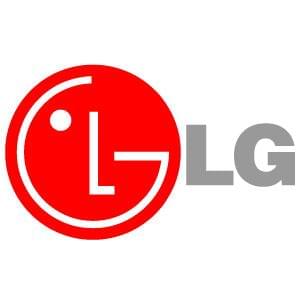 We Specialize in LG Washer Repair in Beverly Hills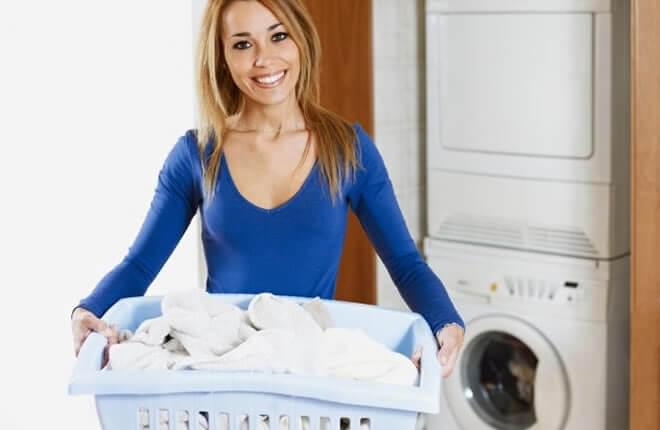 Many people living in Beverly Hills and the surrounding areas own an LG washer. Every home deserves a washer. Washers help reduce the workload and therefore time is saved for other chores, recreation activities or just bonding with family. For this reason, when a washer breaks down or stops working properly, it is a cause for alarm. No one wants to have a pile of dirty clothes yet hand washing them is just tiring and time consuming. It is for this reason that Service Masters Appliances steps in and helps you restore normality in your home.
When your LG washer breaks down or does not work properly, you do not have to break your back to buy a new washer. The best option is to contract our repair services and we will restore your washer to its normal functioning. Service Master Appliances is the best washer repair in Beverly Hills. We serve the following zip codes in Beverly Hills, 90209, 90210, 90211, 90212 and 90213.
Service Masters Appliances has been in the washer repair industry for over two decades now. Therefore, it is fair to say that in the years, we have gathered adequate experience. This means that we will provide you with quality washer repair services.
Our services are also very reliable. We ensure that we provide you with washer repair services the same day you contacted us. Also, we provide emergency services to our customers. In addition, we are very affordable. And, honesty is our policy. With us, you will not incur any hidden costs as the receipt is drawn upfront. We also do not charge extra for services provided during evening hours, the weekend and even on holidays.
Our team is made up of technicians who are well trained in the industry. Therefore, they will provide nothing short of quality. Also, they are very experienced and have trained in dealing with all washer brands.
With Service Master Appliance, you do not have to worry about having dishonest or even criminals sent to take care of repairing your washers. During our hiring process, we ensure that we conduct a thorough background check on all applicants before hiring. Therefore, you do not have to worry about dishonesty from our employees.
Contact us today if you have a malfunctioning LG washer and you will get expert repair services.
Company name Service Masters Appliance
Phone number 888-657-1763 & 310-477-0670