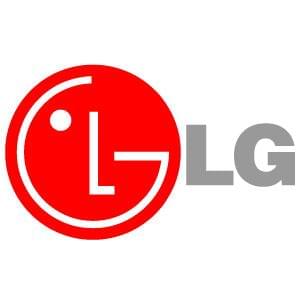 Let Us Fix Your LG Washer in Calabasas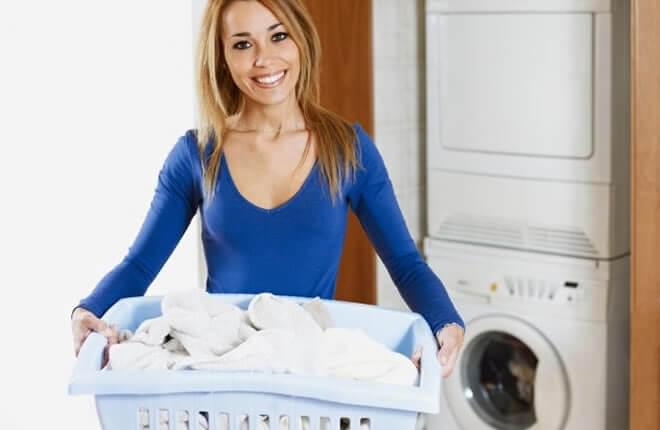 When an LG appliance stops working, it can be very annoying. It may be something that a person can live without for a few days like washer or dryer. Especially if you can't finish daily tasks such as washing your clothes, that needs immediate repair. If these appliances go out, then it could mean making your work at home taking longer. A good appliance repair company is a company that is reliable and there when their clients need them.
Not all repair companies are created equally. There are some that are not professional, and they are only in it for the money. There are also certain companies that are just starting up, and they do not have the experience and the drive to do good quality work. There is not need to settle when it comes to appliance repair, because if the job is not done right the first time, a person stands to loose a lot of money on further repairs.
Service Masters Appliance is an all service appliance repair company. They are certified and trained to fix residential and commercial LG appliances. Service Masters Appliance repair company offers their clients same day service that is reliable, affordable and professional. Even though Service Masters can repair all types of washing machines; we are specialist in repairing LG washing machines. If your washing machine does not wash, then your are in need of a professional. Service Masters has been in the business of fixing appliances for more than 20 years, so they are the right people for the job.
Please call us for more information:
Service Masters Appliance
14011 Ventura Blvd. # 212 W
Sherman Oaks, CA 91423
Phone: (818) 853-9954
Phone: (888)-657-1763
Service Area in Calabasas: 91302,91372