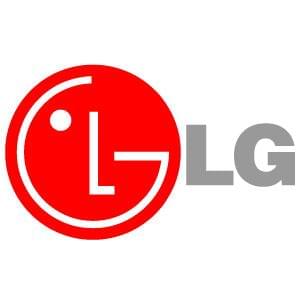 LG Washer Repair in Hollywood Hills, West Hollywood and Hollywood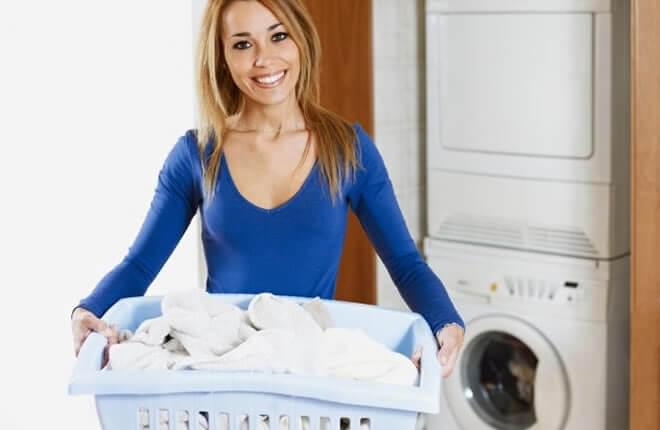 Laundry day is probably not the most exciting thing on your calendar of events. As undesirable as that sounds try to imagine how it would be without the use of your LG washer. The truth of the matter is that we have a way of taking our appliances for granted until we start hearing loud noises coming from them. Our first thought is that the load may not be properly balanced but then a few other things take place that makes us realize that we might need the help of an experienced repair company like Service Masters Appliance to take a look at the washer.
What you see
There are many very simple warning signs to look for like the water not filling the drum to the acceptable level. In some instances, the water could make it to the finish line but the appliance may fail to agitate the clothes to help them shake off the dirt. These are simply warning signs that suggest to you that your LG washer maybe getting ready to die. Do not wait until the washer stops working completely before making the call. Early detection in other matters have been known to save money, with more than 20 years in the business you can be sure that your future just started to look brighter.
How you react
History will show that in the majority of instances the LG washer you purchased a decade ago is much sturdier than the ones rolling off the assembly line today. With this in mind, it makes more sense to contact the Service Masters Appliance repair company in your neighborhood. Repairing a used appliance is going to cost you a lot less money than buying a new one and adding it to a credit card. At the first sign of you receiving one of those unwanted warning signs, you should begin dialing the phone number 323-992-0392 or 888-657-1763.