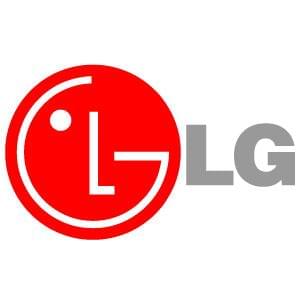 Need Your LG Washer Machine Fixed in Sherman Oaks?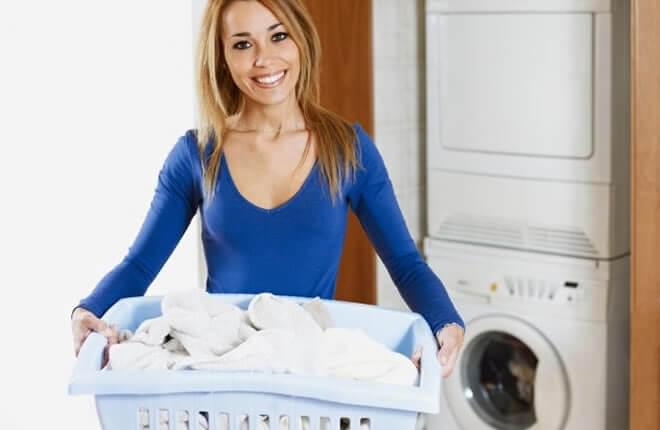 Service Masters in Sherman Oaks, California, has been providing competent servicing of LG washers for over 20 years. Service personnel are known for their professionalism, expertise in the various LG washer models, and efficiency in service provided to patrons.
LG washers come in the following styles: front-load, top-load and stacked wash machines. Moreover, the newer LG washer-dryer-combo is known to be powerful, reliable as its counterparts and compact when space is an issue. LG washers come in varied colors including silver, blue and red. The high-end models offer steam washing; thus, clothing is not submerged in water. Clothing appears freshly laundered. Its LoDecibel motor, sanitizing feature and LED interface make for convenient use of a sleak-appearing washer.
LG Washer Appliance repair personnel should be alerted when symptoms appear signaling need for servicing. These include
-Washer will not agitate, perhaps due to the drive belt or transmission.
-The tub fills and empties simultaneously.
-Washer will not start due to faulty electronics or broken hinge or lid.
-Wash machine leaking, either worn door seals or inlet valve may be the problem.
-Washer is noisier than usual, perhaps from tub bearings that have worn or the motor.
The service department at LG Washer appliance repair in Sherman Oaks are competent, qualified and exhibit professionalism and efficiency in their service to customers. Contact can be in person, online, or by phone.
Contact:
Service Masters Appliance
14011 Ventura Blvd. 212 W
Sherman Oaks, CA 91423
Phone: (818) 853-9954
Sherman Oaks Service Area: 91423,91403