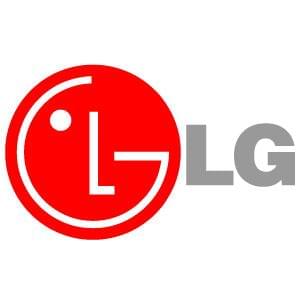 Let Us Fix Your LG Washer in West Hills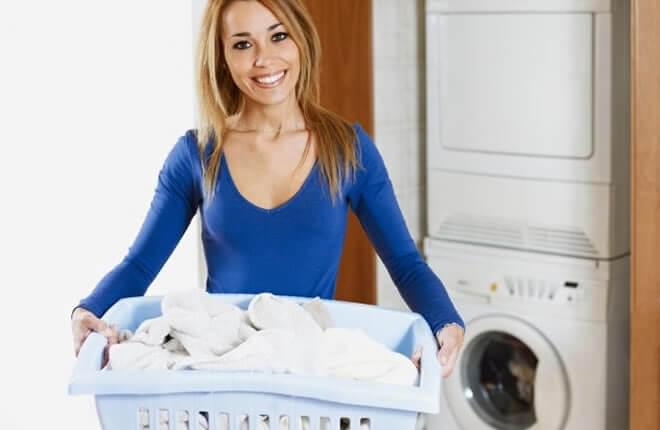 Service Masters Appliance is a professional in LG appliance repairs. We repair ranges, washers, refrigerators, dryers, ovens, microwaves, ice makers and water dispenser. LG washers may need repairs as they can get broken, or develop some technicalities. If the washer is leaking, making loud noises, will not agitate or start, or the washer won't drain, or has an error code, it definitely needs repairs. At Service Master Appliance, we are committed to offering the best repair services for your lg washer.
Most of the named technicalities can be repaired through DIY methods and guidelines. This will help you from wasting money on professionals. The DIY guidelines can be found online manuals, or you can get them from YouTube videos. The repairs need you to master all the parts of your washer. This way, you can easily tell where the problem is. Some problems are caused by multiple of reasons, checking every part to eliminate some of the reasons could also help in figuring out where the problem lies.
If you need LG washer appliance repair in West Hills, CA, contact us and we will get to you in no time. You can visit us at 14011 Ventura Blvd. # 212 W Sherman Oaks, CA 91423 or directly call us on contact numbers (818) 853-9954 or (888)-657-1763. We have repaired the LG washers for over ten years. Therefore, our technicians are experienced to handle all kinds of problems your washer might be having. Apart from our great and quality services, our prices are relatively low. You can afford them without any inconveniences.
Calling technicians that are not well trained will cost you more in the long run. Get quality repairs once instead of multiple poor repairs from the swindlers. Contact Service Masters Appliance today and we assure you of 100% quality services with no regrets.
West Hills Service Areas: 91304, 91307