LG Washer Repair Los Angeles

LG Washer Repair Services Sherman Oaks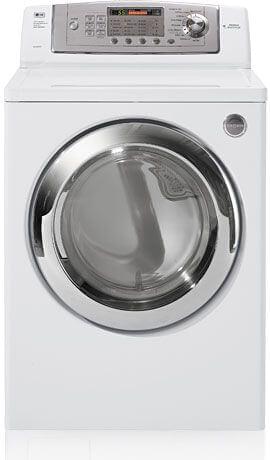 Current study shows Nearly 400 loads of clothes washed by American every year. This data gives you the idea of how the broken washing machines give you trouble and inconvenience. Service Masters proudly announces that we give you the best we have to offer since 1996. We are the company with leading technician with service minded. Our priority is given the best service to our dealers with the smile. Our technicians familiar with the different kind of Home Appliances repair. We offer you best technicians all home appliances. We are finest in LG washer repair in Los Angeles.
We are good in LG washer repair. Our technician gives you the best service when your Refrigerators are even old ones. We are up to date with new technology, which comes every day of your life. We check all our employee background detail with proper investigation and make sure your safety is our first priority. We are more transparent and honest with our work, and we do not charge any hidden cost in our bills. More than that, our Maintenance gives you satisfaction because our employee's professional and certified technicians. We also give you detail feedback to your questions and estimate before the job done.
Our services assure you we will beat any competitor's estimate by 15 %. We make sure your LG washing machine running in exceptional condition and touch with you email and other possible ways. We only give you first class and genuine spare parts at affordable discount price to your LG washer when compare with other dealers. We also provide you to track your service product. Our LG washer repair service stations placed other than Los Angeles are Studio city, Burbank, Encino Van Nuys. We give you the best service such a way whenever you need service on your LG washer repair our Services Master Company will come to your mind.
Contact Us:
14011 Ventura Blvd. # 212 W
Sherman Oaks, CA 91423
Phone: (818) 853-9954
Business Hours:
Monday – Friday 7AM – 7PM
Saturday 7AM – 3PM
Sunday 7AM – 3PM