Maytag Dishwasher Repair in San Fernando Valley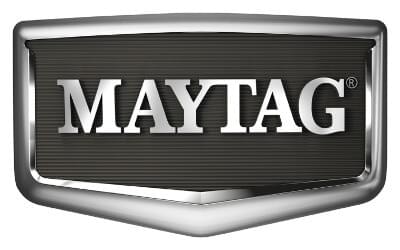 Maytag dishwasher broken? Service Masters Appliance to the rescue!
Maytag Dishwasher acting up? Do not wash your clothes by hand! That is so old-fashioned! Service Master Appliance will fix your broken Maytag dishwasher. We serve the San Fernando Valley and we also serve North Hollywood, Sherman Oakes, Studio City, Encino, Northridge, North Hills, Glendale, Burbank, Chatsworth, West Hills, Hidden Hills, Woodland Hills, Van Nuys and Reseda as well as many of the surrounding communities. Give us a call at (818)-853-9955! for Maytag dishwasher repair in San Fernando Valley.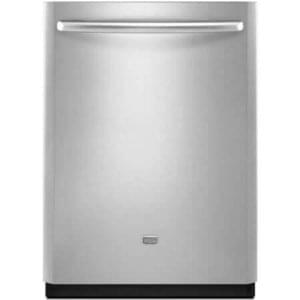 Every home needs a reliable dishwasher. Who has the time to wash dishes by hand nowadays? With busy families on the rise, nobody does. After cooking for a family of four or more, a reliable dishwasher is needed! Keeping dishes clean is a part of family health and a Maytag dishwasher will get the job done for you.
Sometimes dishwashers can go wrong, even if they are not that old. Reported problems were improper draining, not cleaning, and even random starting up on its own, due to a faulty control panel. While the customer may think the cost of repair may end up being more than a new unit, but there is a chance the damage will be minor, which will be very low cost – a fraction of the price of a new unit. The parts required to fix the dishwasher are of low cost, and the repair cost is affordable. We also do not surprise the customer with any hidden fees.
After your Maytag dishwasher repair, you can count of many more years of service to come. You can save the money you were to use for buying a new dishwasher for your monthly expenses! We can assure you this will be the best experience you ever had.
Our customers said they called us and we were able to come out the same day. We are honest and work hard, and give you a reasonable price. We have many 5-star ratings among our customers.
Why wait around for days to have your dishwasher repaired, or spend the extra money to buy a new unit which may take days to arrive? While waiting for your new unit, or waiting for a competitor's service call, you could have to go back to that dreaded washing dishes by hand! Not to mention you could incur labor costs, costs for removing the old unit, etc. Don't do it. Give us a call first!
Service Masters Appliance is a family-run business, and you can count on our superior service without dreading the price. If you can show us a written estimate from another business, we can give you a quote for 15% less.
If you are trying to find trustworthy, reliable, professional and knowledgeable service 100%, then do not hesitate to call us immediately. Our phone number is 818 853-9955. We'd absolutely love to hear from you.