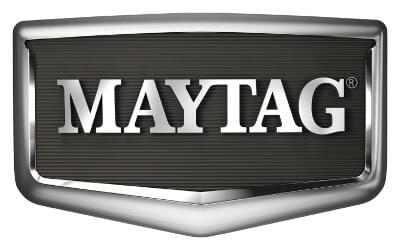 Best Maytag Dryer Service in Hollywood, Hollywood Hills, West Hollywood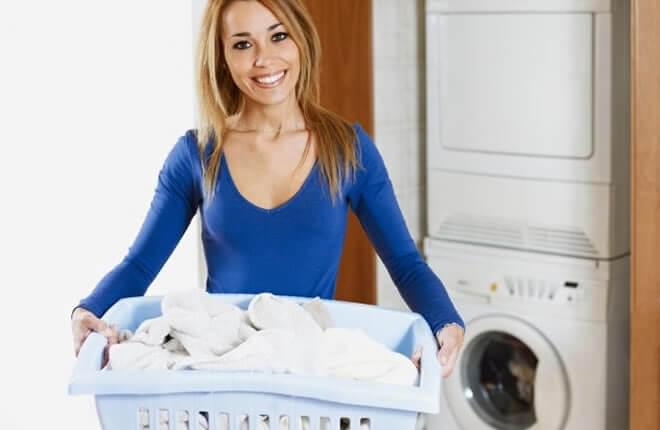 Service Masters Appliance have a wealth of experience servicing various makes and models of Maytag dryers. The service area includes the following zip-codes: 90069, 90068, 90046, 90028 and 90048. Courtesy, professionalism, high-quality service are hallmarks with each service call.
Common Dryer Complaints
The professionals at Service Masters Appliance are familiar with common and not so common issues that may plague owners of Maytag dryers include a loud grinding sound may be attributed to a foreign object such as a pencil lodged in the dryer's blower wheel. Lint screen and dryer vent may need a thorough cleaning to restore airflow. The drum seals may have become worn from repeat usage.
A dryer is dependent upon efficiency from the heat source and a blower to move warm air to dry the laundry. Furthermore, tumbling action is necessary so that warm air circulates appropriately.
The heat source for the Maytag dryer is gas or electric. Heating elements and drum supports vary with make and model. Service Master Appliance has experience and know how with the various makes and models of Maytag dryers. Also, the complexity of the temperature control system with several thermostat controls aids in proper dryer function. These thermostats are either fixed or adjustable.The safety system in the Maytag dryer monitors the blower's working order. Thus, over-heating is curtailed if the blower is not turning.
If your dryer is not performing as expected, call Service Masters Appliance to schedule an appointment.
Phone: (323) 992-0302.
Phone: (1-888) 657-1763. The service area includes Hollywood, West Hollywood, Hollywood Hills and vicinity.