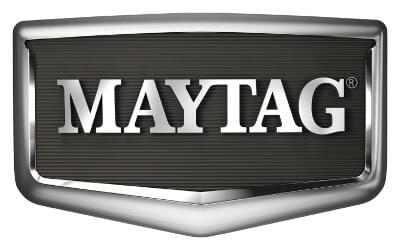 Best Maytag Dryer Appliance Service in Santa Monica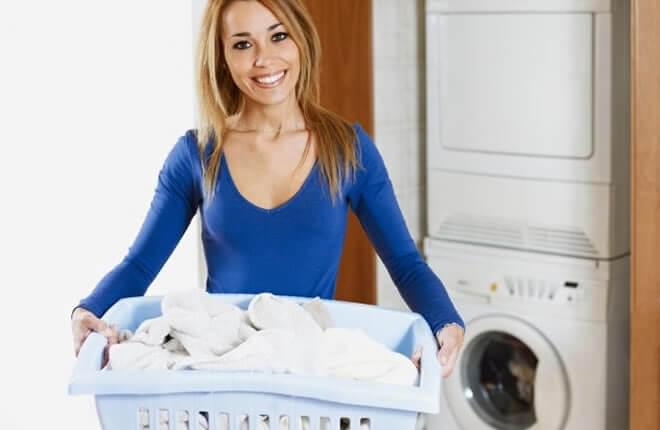 Has your Maytag dryer suddenly stopped working, or is it slowly malfunctioning over time? Then you should contact us, we are Service Masters Appliance, we can be reached at (323)992-0392 or (888)657-1763. We are a licensed, appliance repair company that has serviced the Santa Monica and surrounding communities for twenty years.
Maytag dryers are prevalent throughout the country and we have two decades of experience with fixing thousands of dryer repair service calls for every type of Maytag model that is currently available. Our expert technicians are fast and friendly, and they have been trained and certified to resolve a wide array of mechanical and electrical Maytag dryer repair issues.
In addition, we take pride in establishing a reputation for punctual and prompt service, for we understand the importance of repairing a broken appliance, quickly. Our job is to help you get back to your daily routine; therefore, when you call us, we will immediately dispatch a technician to fix your dryer on the same day that you contact us. We service the following areas: 90401, 90402, 90403, 90404, 90405, 90406, 90407, 90408, 90409, 90410 and 90411.
Maytag dryers have a lot of vital components that enable the dryer to heat up quickly and to operate efficiently. If any of the electrical or mechanical parts of your dryer is not working properly, then it can become useless, and in some cases a faulty dryer can become hazardous. Malfunctions can also occur for advanced Maytag electronic digital panels and for internal digital components and software systems that require specialized training to fix.
At Service Masters Appliance, we are licensed, certified, insured and trained to repair advanced electronic malfunctions and challenging mechanical breakdowns. We only use state-of-the-art tools and equipment to handle your items with care. If your dryer requires a part replacement, we will quickly provide the new part and professionally it. We only use certified, quality products for all Maytag dryers including Bravo, Centennial, Neptune and more.
Contact us today to setup an appointment. Same-day service is not a problem. We can be reached at (310) 477-0670 or (888)657-1763.