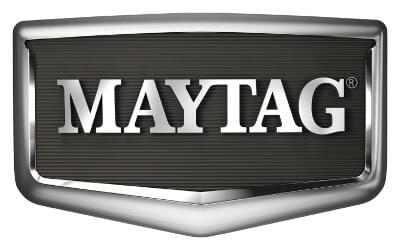 Best Maytag Dryer Appliance Service in West LA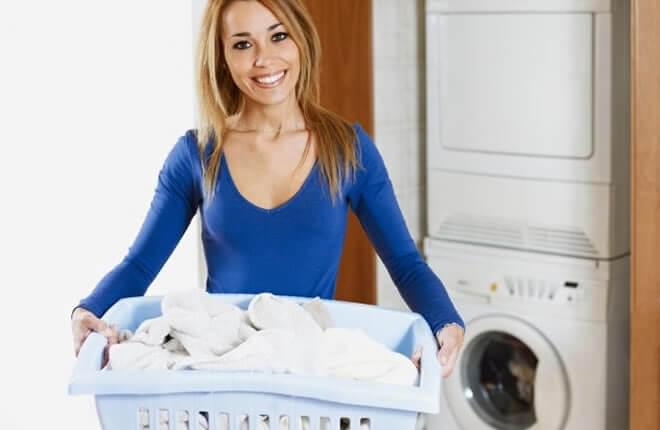 When your Maytag dryer gives up not doing what it's supposed to do, you need help and Service Masters Appliance is the place to get that help. We are the premier dryer repair service in all of West Los Angeles. A broken dryer is a crying shame to have to put up with. Our licensed, bonded, and insured experts will repair your dryer quickly and efficiently. If you saw or heard any sparks or sizzling before the dryer stopped working, immediately unplug the dryer from the wall, or at least throw the circuit breaker or remove the fuse that supplies the dryer. Our expert service technicians can replace any part and always with genuine Maytag parts. We can replace worn-out lint filters and clean out the air output pipe. It is very important to keep the lint clogs to a minimum, to prevent a fire hazard from developing.
Since the older dryers were much more the energy hogs, if your dryer needs a significant amount of work, we may recommend that you completely replace the unit with a brand new modern and energy efficient model. The high-efficiency gas and electric clothes dryers of today are a wonder of technology that will save you in utility costs. They dry your clothes just right, and have lots of new operation and safety features, for instance they will spin once in a while after finishing drying, just to fluff up the load a little bit.
So call us up at (310) 477-0670 or (888) 657-1763. Let them know what is going on with your Maytag dryer and they will send out a repair person right away. They proudly service dryers throughout the following cities: Brentwood, Culver City, Santa Monica, Marina Del Rey, Mar Vista, Pacific Palisades, Bel Air, Sunset Plaza, Westwood, Playa Del Rey, Venice, Beverly Hills, Sunset Plaza, and the other areas in that part of California.