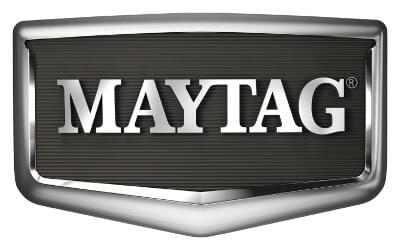 Best Maytag Range Appliance Service in West LA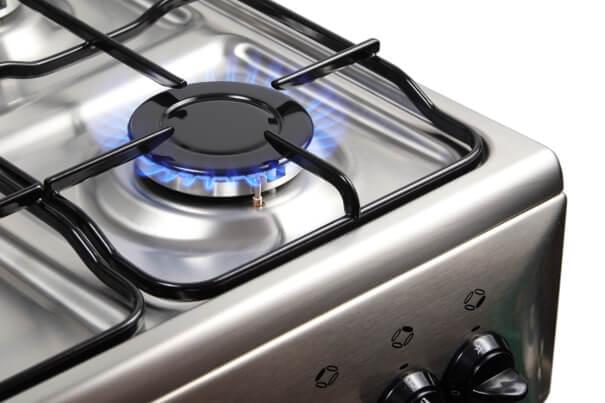 If you are having trouble cooking on your Maytag range, or your range doesn't work altogether, don't panic. At Service Masters, we will be happy to service your Maytag range, for a reasonable and affordable price to you. Our family owned business is dedicated to helping customers like you get their appliances taken care of fast and easy, so you can get on with the busy demands of life!
When your range is giving you problems, don't hesitate, call or log on to servicemastersappliance.com to get one of our certified and licensed technicians to take care of your issue right away. Not only do we have same day assistance available, we also offer emergency assistance for when you are dealing with an urgent situation. Our family run business employs only the highest trained and qualified technicians that are able to fix not only your Maytag range, but other appliances as well. We are comparable and competitive in price; if you show us a written quote that another company has given you for your repair work, we will be happy to give you a quote that is 15 percent less. Now that's great service!
Our company services all of the West LA area, but we also go out to many different cities. These include Playa Del Ray. Marina Del Ray, Venice, Brentwood, Bel Aire, Santa Monica, Culver City, Beverly Hills, Pacific Palisades, Sunset Plaza and Mar Vista. We also service surrounding cities, as well. Call us today at 1-888-657-1763 or 310-477-0670 to discuss a time that is best for you to have our technician come out to take care of your Maytag range problem. We offer both residential and commercial service, so whether you own your own house, rent, or own a business, our company can help you out with your Maytag range problem today.