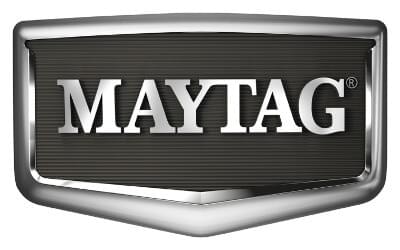 Maytag Refrigerator Repair San Fernando Valley
Freezer Repair, Ice Maker Repair and more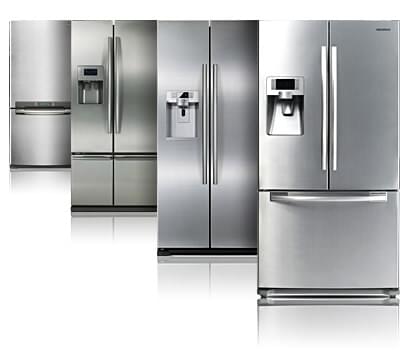 Buying a new refrigerator is a long term investment for your home, especially when you choose to buy a Maytag. The build quality and overall reliability for Maytag refrigerators is second to none. That being said, there are few worse feelings as a homeowner than when your refrigerator breaks down. You are immediately presented a major dilemma: fork over a huge amount of money for a new refrigerator, or hope to find someone who can repair it both quickly and affordably. For option two, we've got you covered.
At Service Masters, we pride ourselves on the quality and care that we offer our customers. We understand the hardship that a broken refrigerator can cause, and aim to eliminate as much stress from the situation as possible. We offer an extremely efficient and reliable refrigerator repair service that won't break the bank. Moreover, we cover a very large area in the Westside of LA. The following cities are covered by our services: Burbank, Granada Hills, Porter Ranch, Woodland Hills, Calabasas, Hidden Hills, Chatsworth, West Hills, Van Nuys, Sherman Oaks, Studio City, Encino, Tarzana, Reseda, Northridge, North Hills, Glendale, North Hollywood, Granada Hills, Porter Ranch, Woodland Hills, Calabasas, Hidden Hills, as well as surrounding areas.
We are in a constant state of improvement and strive to offer a service that is unparalleled by today's standards. When your refrigerator goes out, you want a painless and effective solution, and that is exactly what we will provide you with. Although we hope you never have an issue with your refrigerator, just know that if you do you, there is no better option than Service Masters.
Contact Us:
Service Masters Appliance
14011 Ventura Blvd. # 212 W
Sherman Oaks, CA 91423
Phone: (818) 853-9954
Phone: (888)-657-1763