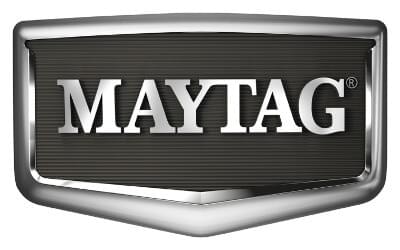 Maytag Freezer, Ice Maker, Refrigerator Repair
Maytag Refrigerator Repair in West LA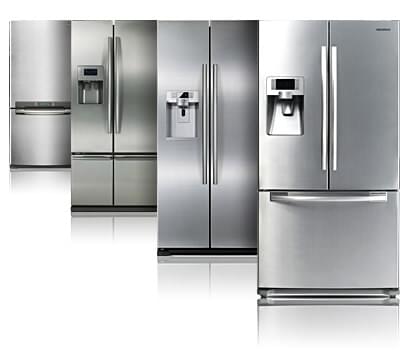 There is no doubt about the fact that there are a myriad of Maytag appliances that help us throughout our days. Every home is equipped with appliances that help to make the lives of West LA residents just a bit more easier. However, there are certain circumstances that causes Maytag appliances to deteriorate or break down over time. The natural effects of wearing and tearing are basically unavoidable. Fortunately, there are professionals who can tend to these problematic scenarios and restore one's appliance or refrigerator back to their original working condition.
Our appliance repair company can repair one of the most commonly utilized appliances in most households today. A refrigerator repair is one of the most highly sought after services as food is the most important essential necessity in our lives. Just like any other highly utilized tangible good, a refrigerator will break down through certain periods of usage. Our refrigerator repair services, you can have your device working as if it was brand new.
It is not necessary for you to shell out hundreds of dollars to have your refrigerator or freezer repaired. There are many companies that offer their services at a price point where the cost of repair(s) ends up costing as much as a brand new appliance. Why spend money on a repair that can be spent towards buying a brand new appliance? That just does not make any sense, and one should not have to resort to such a kind of service. Contact us today to attain the repair service you need to get the most out of one of the most important appliances you own. We service appliances in Santa Monica, Brentwood, Beverly Hills, Bel Air, Sunset Plaza, Pacific Palisades, Westwood, Mar Vista, Culver City, Venice, Marina Del Rey, Playa Del Rey, and surrounding areas.
Contact Us:
Phone: (310) 477-0670
Phone: (888) 657-1763
Business Hours:
Monday – Friday 7AM – 7PM
Saturday 7AM – 3PM
Sunday 7AM – 3PM