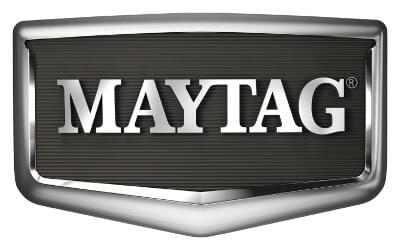 Maytag Washer Repair in Santa Monica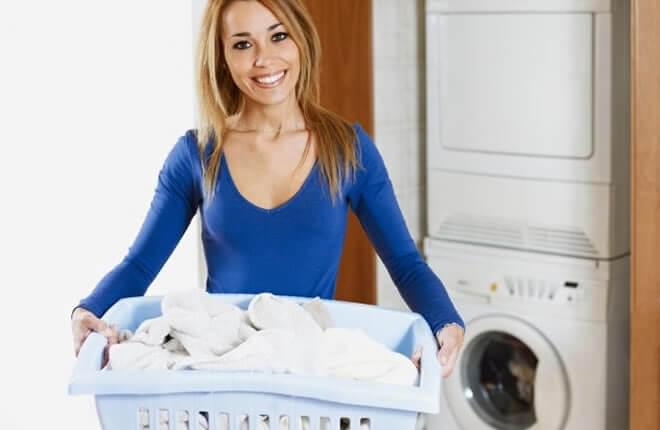 We can fix any type of problem with Maytag appliances such as Maytag washers in Santa Monica. It is important to know who to go to when your washer is having trouble. We know that buying a new washer can be very expensive. Fortunately, we can fix problems with your Maytag washer and get it working again as if it was a new item. We are willing to make sure that we find the problem with your washer and fix it as quickly as possible. In case you are worried about whether or not we could do the job, we are fully licensed, insured and we carry about 15 years of experience.
One reason that you should contact Service Masters Appliance for Maytag washer repair services is that we will not only do a thorough job on your Maytag washer, but also provide service in the same day that we get your call. We will also make sure that you will understand the price that you may have to pay for the overall service. In fact, we will send in a professional for a free service call in order to check out the appliance. Our prices are affordable and we offer discounts as well.
Our Service professionals are also trustworthy because we perform a thorough criminal background check. We make sure that they meet all of our criteria before we hire them. Therefore, you can trust that our professionals will provide their services in the most ethical manner. We are also focused on providing the highest quality of service as possible. We make sure that when we fix your appliances, they will be working as efficiently as possible and that there is as little chance of a breakdown as possible. If you are interested, then give us a call us at (310) 477-0670 and 888-657-1763.
We serve the following zip codes:
90401, 90402, 90403, 90404, 90405, 90406, 90407, 90408, 90409, 90410, 90411.