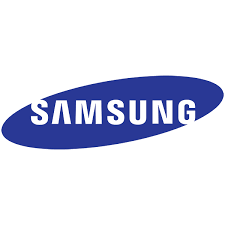 Best Samsung Dryer Repair in Hollywood, West Hollywood, Hollywood Hills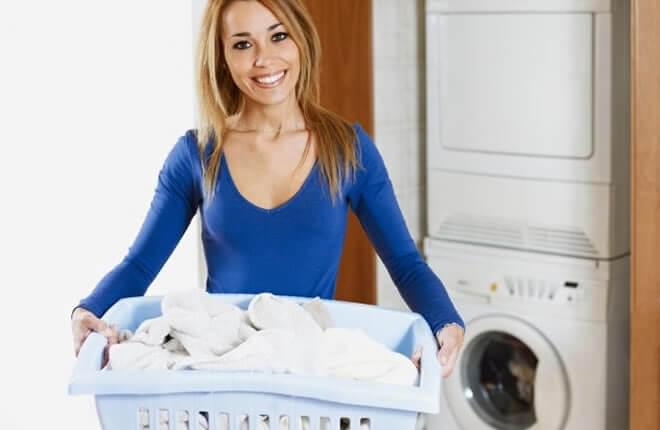 Every appliance no matter how well-built needs troubleshooting once in a while to being serviced for longer life. Samsung dryers are built to be durable but even so, at times they need repair. Most of the population in Hollywood use Samsung appliances. We have personnel who have been trained in the repair of all Samsung dryers. Service Masters Appliance provides you with the proper ways to make the appliance last for as long as possible. The repairs that are done by our professionals are efficient and affordable for anyone who needs the service. We ensure that the dryer is well working after we are long gone.
If you need Samsung dryer repair Hollywood we will take you through the maintenance procedure and alert the customer to look out for any signs of malfunction for the customer's safety. For a dryer we suggest you observes issues like; it stops working unexpectedly, if it overheats or under heats, if the door keeps on opening, or if the clothes get stained in the process, then call our service line immediately. We also offers the replacement for various parts that have broken down.
Service Masters Appliance uses different ways to keep their customers and attract more through various promotions that ensure that the customers are kept happy and satisfied. We also guarantee our service line is always open for anyone who's calling.