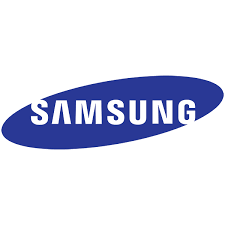 Best Samsung Dryer Repair in San Gabriel Valley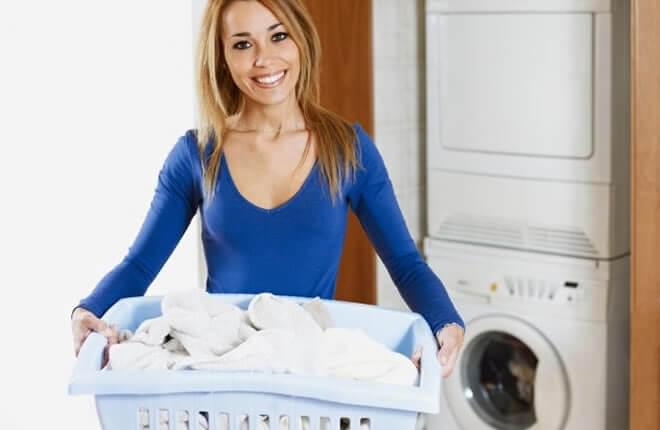 It is common for us as humans to get frustrated when our Samsung dryer breaks down. Especially, when you find yourself stuck, with a full load of cloths that needs drying. However, I urge you to look towards Service Master Appliance for your Samsung dryer repair needs in San Gabriel Valley.
We have been in business since 1996, giving quality repairs on electrical appliances like the Samsung dryers and more. Over the past 20 years we have strived to put our customers first, no matter what. Our professionals are well trained and hold a certified technician degree. Our company holds an appliance repair licenses and are fully insured.
Furthermore, our Samsung dryer repair technicians are dedicated in providing you with the best possible service. We offer the same day service with an affordable price that will not rob you blind. We keep up with all the new technology, so be assured that we expect the same of our employees. Keeping this in mind, we are confident when it comes to serving you with your Samsung dryer repair.
What should I expect?
After calling Service Masters to do any repairs; we automatically, on the same day, set up a good time that suits you for the technician to assess the problem. We arrive promptly and begin assessing the problem with your input of course. Once the technician has found the problem, he then will sit down with you, as the customer, and go over what your options are and the cost.
Then we will check to see if the necessary part that your dryer needs is available. If we have the part available to us, then we will proceed to fix your appliance. If not, we will have to order the part and wait for it to come in. Additionally, we will then set up a time to come back to replace it at no additional cost.
We are dedicated, as a company, to have our technicians clean up their immediate work area; after each service has been provided. The very next day we are dedicated to calling our customers as a follow up call to be sure everything is still in working condition. If by chance the appliance is not working, we will come back out to reassess it to see if there is something we missed; this is rare, but possible. If it is something that we missed, we will do our best to accommodate our customer.
Stop looking and choose us today, because you can't lose by selecting Service Master Appliance. We offer our first time customers 20% off of the labor price, plus a free service call with repair. If you have any questions or would like us to do the repair on your dryer or appliance, call us at 626-381-9899. We serve the following areas Altadena, Alhambra, Arcadia, La Canada Flintridge, Pasadena, South Pasadena, San Marino, San Gabriel.
Zip Codes We Service: 91001, 91003, 91801, 91802, 91803, 91804, 91896, 91899, 91006, 91007, 91066, 91077, 91011, 91012, 91101, 91102, 91103, 91104, 91105, 91106, 91107, 91109, 91110, 91114, 91115, 91116, 91117, 91121, 91123, 91124, 91125, 91126, 91129, 91182, 91184, 91185, 91188, 91189, 91199, 91030, 91031, 91108, 91118.