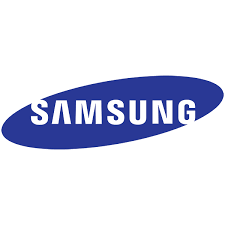 Best Samsung Dryer Repair in Santa Monica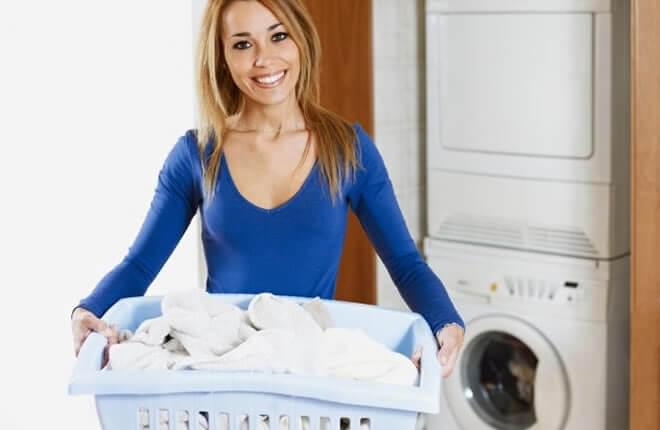 The Samsung dryer brand is a very complex machine that provides tremendous value, but, at times, it also requires expert-level service from a company like ours, Service Masters Appliance, which is staffed with professional technicians who are trained and licensed to offer Samsung Dryer repair services in Santa Monica. If you have a dryer that is demonstrating signs of malfunctioning, or if your dryer has already become totally inoperable, then we are your best choice for quality repair services.
Our licensed, repair service is designed around mobilizing friendly, technicians to begin the process of assessing your Samsung dryer and fixing it. We are experienced with servicing all Samsung dryer models, which is a reflection of our high standard of excellence for providing quality repair services in the following areas: 90401, 90402, 90403, 90404, 90405, 90406, 90407, 90408, 90409, 90410, 90411.
We understand that your dryer is a very important resource that is necessary to maintain your clean clothes and linens. Our job is to get your appliance up and running so you can avoid having to make inconvenient decisions, like transporting your clothes to a public laundromat or to a friend or family members house for cleaning and drying.
We are proud to say that we have provided quality repair services for the Santa Monica area for twenty years, and we are also proud to have a great reputation with the licensing board to offer professional repair services in the state of California. If you call us today at (310) 477-0670 or (888)657-1763, we will dispatch one of our friendly, expert technicians to arrive at your location and to resolve any mechanical, electrical or parts-related issues.
The attributes that represent the quality of service from Service Masters Appliance are fast response time, great customer service and professional repair services. Give us a call today, so we can add you to our list of satisfied customers. We are open seven days a week: Call us at (310) 477-0670 or (888)657-1763.