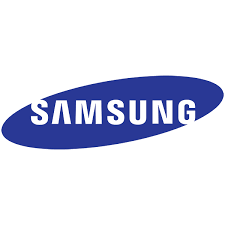 #1 Rated Samsung Washer Repair in Hollywood Hills, Hollywood, West Hollywood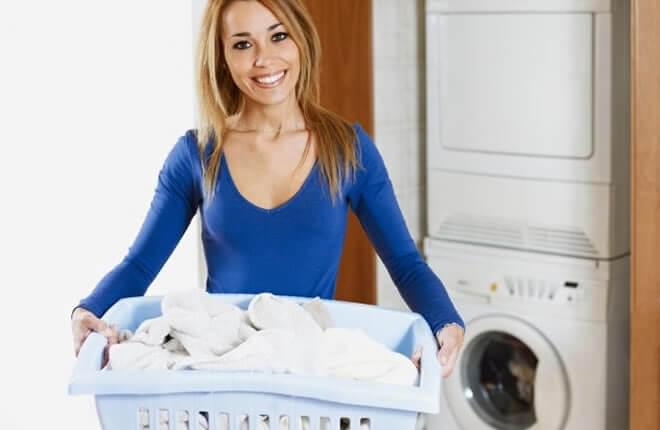 Service Masters Appliance is available to provide washer repair for any Samsung washing machine. Over the last 20 years, our company has served Southern California in cities such as Hollywood, West Hollywood and Hollywood Hills. With our services you will be sure to get the appliance repair you need quickly. We offer free quotes and estimates, appointments and also consultations. As a result you will be sure to get the assistance you need whenever you need it in terms of washer repair. If you are looking to get your washing machine fixed then contact us today and we will be happy to serve you.
Part of what makes Service Masters Appliance is being a leader in samsung washer repair in hollywood. Our company serves customers in Hollywood and in zip codes such as 90048, 90028, 90046, 90068 and 90069. Therefore you will be sure to get the help you need no matter where you live in Hollywood and the surrounding area.
When working with our company Service Masters Appliance, you will first get a consultation to allow you to explain to us your problem. We will then have our technicians come over to your home and do a diagnostic and estimate. After this step we will then have the technician perform the repairs as well as replacing any parts that are necessary to get your washer back in proper working order. Once we complete the repair we will then troubleshoot and test the washer to make sure that it is working properly. Once this if finished then you will have your washing machine ready to start operating again. To learn more about how we can serve you give us a call today at 888-657-1763.