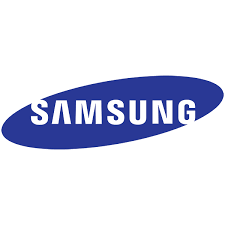 #1 Rated Samsung Washer Repair in Santa Monica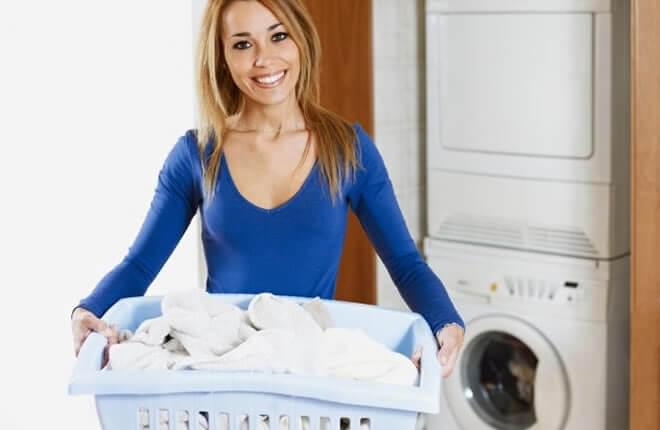 Does your Samsung washer make grinding noises when it cycles? Or has it stopped running altogether? Oftentimes there are simple repairs that can make your Samsung washer as good as new again.
Repairing a Samsung washer is a lot cheaper in most cases then buying a new one which is why you will want to call us if you need Samsung washer repair in Santa Monica. Service
Masters Appliances is the premier Samsung washer repair service in Santa Monica and we are happy to come out and take a look at your washer regardless of what the problem is.
We will gladly offer you an estimate once we come out to check out your Samsung washer repair that will likely relieve you a great deal. A lot of people think that if their Samsung washer dies they have to buy a new one, but the solution may be as simple as buying a new motor or a new piece of tubing.
Before you stress out about any problems with your Samsung washer make sure you give us a call. All of our appliance technicians are trained and bonded so we can offer you with great same day service.
In the Santa Monica area we are the only professionals you should trust with your Samsung washer. With years of combined experience we can help you quickly get to the bottom of the problem. Give us a call at (310) 477-0670 or 888-657-1763.
Are you within the greater Santa Monica area? No problem! Service Masters Appliance offers out professional Samsung washer repair services to the greater area including zip codes 90401, 90402, 90403, 90404, 90405, 90406, 90407, 90408, 90409, 90410, 90411.
Give us a call today and find out why so many people keep our number saved! For a straight answer every time, give Service Masters Appliance a call.