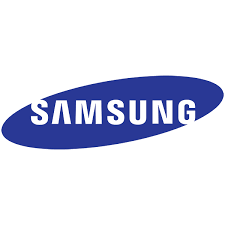 #1 Rated Samsung Washer Repair in San Fernando Valley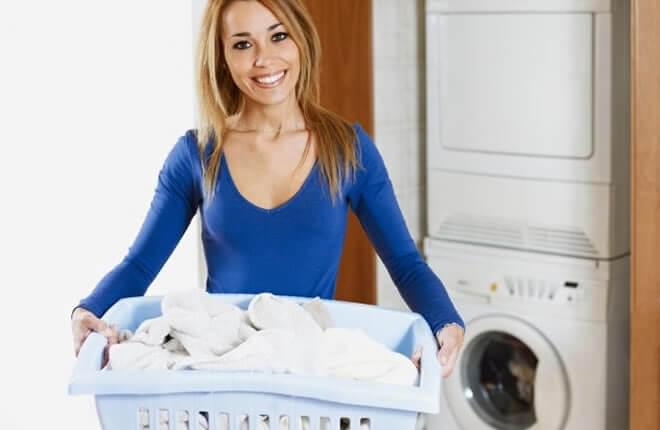 Service Masters Appliance is an EPA certified appliance repairer. We have more than fifteen years of experience in repair of both residential and commercial appliances at very affordable costs. Our technicians are trained, knowledgeable and licensed. Apart from our low prices, we offer great discounts to all first-time customers. We offer personalized services to our clients. We repair a wide range of appliances in which our technicians are knowledgeable about. Our business is open even on weekends to ensure our clients' problems are solved as they arise. We offer same day services at the client's convenience. Simply call (888) 657-1763 for this amazing service. All our services are just one call away.
If your Samsung Washer has malfunctioned, then we are the solution you are looking for. Whether it is an overheating motor, a burnt thermal fuse or a broken thermostat, we fix all problems involving malfunctioned washers. We are experts in fixing loose and broken belts, broken door switches, and clutches that do not work properly. There are no limitations; broken clutches, broken ignitors, malfunctioned pulleys, gliders and faulty washers drum rollers are all taken care of. We understand the technicality involved in fixing a faulty Samsung washer, and we are ready to offer our professional washer repair service. We also offer free advice on how to operate you washer, and how to maintain it so as to ensure it gives you a long service.
We provide services over a large geographical area. We proudly cover Beverly Hills, Bel Air, Sunset Plaza and all of Glendale, Burbank, North Hollywood, Van Nuys, Sherman Oaks, Studio City, Encino, Tarzana, Reseda, Northridge, North Hills, Granada Hills, Porter Ranch, Chatsworth, West Hills, Woodland Hills, Calabasas, Hidden Hills and surrounding areas are not left out either. Our staff is very helpful and friendly. Do not look further, we are waiting for your call.
Contact Info:
Service Masters Appliance
14011 Ventura Blvd. # 212
Sherman Oaks, CA 91423
Phone: (818) 853-9954
Phone: (888)-657-1763