Commercial Refrigeration Equipment Service
Traulsen Refrigerator Repair in West LA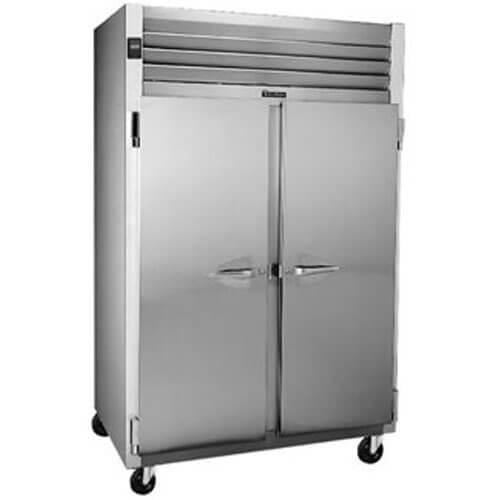 Service Masters Appliance, for Best Commercial Refrigerator repair in West L.A
Service Masters Appliance works with clubs, bars, restaurants, grocery stores, sandwich joints and fast food outlets. Our services are preferred in West L.A for our assured quality. Customer satisfaction is our highest priority. We continue to offer quality and reliable Traulsen refrigeration repair service to our clients in all of West L.A! Reach us from Santa Monica, Brentwood, Beverly Hills, Bel Air, Sunset Plaza, Pacific Palisades, Westwood, Mar Vista, Culver City, Venice, Marina Del Rey, Playa Del Rey, and surrounding areas. Some of the areas we service are food service apparatus, ice machines, walk-in coolers, beer coolers and freezers, wine rooms, hatch doors, exhaust fans, cooling towers, controllers, computer rooms, and ice cream cabinets.
No repair company outshines Service Master Appliances. Our esteemed services save you money and time. Our customized preventative maintenance benefits both large and small businesses. We consider you as a preferred customer, which means that you will be accorded priority service, attractive discounts, extended warranties, and guaranteed smooth sailing for your business.
At Service Master Appliances, when we repair your Traulsen commercial refrigerator equipment once, and you never need to call us again, we consider that a good day at work. We understand that you need people who know how to do the right job in the shortest time possible. That's why we invest in our staff to ensure that they are professional and particular in what they do. We also offer follow-up services after the job is done to ensure that you have all the information you need and that your refrigerator stays in the best condition possible.
Call us today and enjoy our undisputed service!
Contact Us:
Phone: (310) 477-0670
Phone: (888) 657-1763
Business Hours:
Monday – Friday 7AM – 7PM
Saturday 7AM – 3PM
Sunday 7AM – 3PM