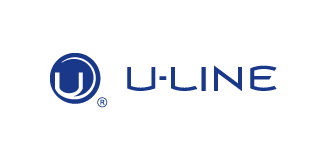 Uline Commercial Refrigeration Equipment Service
U-line Refrigerator Repair in West LA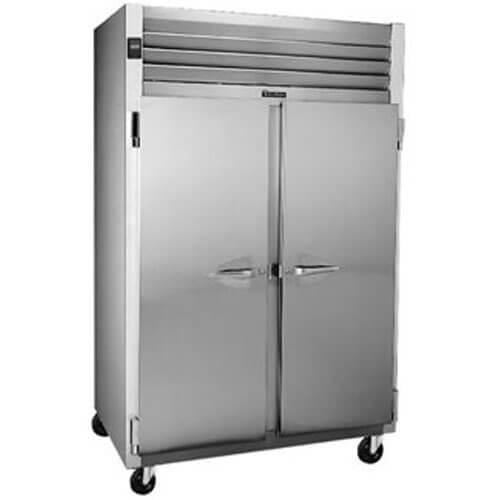 U-Line refrigerators and freezers for commercial use are quality products that last for many years, especially when they are serviced regularly by our experienced, factory-trained technicians at Service Masters Appliance. We serve all of the West L.A. area, including Santa Monica, Beverly Hills, Marina Del Rey, Brentwood, Sunset Plaza, Pacific Palisades, Mar Vista, Culver City, Westwood, Venice, Playa Del Rey, Bel Air and all of the surrounding area. We can be there quickly any time your U-Line refrigerator or freezer has a problem. We understand how important it is to keep your business running smoothly and will do our best to ensure that it does.
We are extremely proud of the reputation we've earned during the past fifteen years. We provide honest and reliable help when your business is affected by the breakdown of a refrigerator or freezer. When you call, we will help you to troubleshoot and often find and solve the problem that way. If the problem requires a hands on solution, one of our licensed and bonded crew members will access the problem and provide an estimate. We don't charge extra for same day service and we'll work around your schedule.
Emergencies don't usually happen when it's convenient, typically it's quite the opposite. That's why our telephone operators are always ready to take your call for help, twenty four hours a day, seven days a week. We only use parts that are approved by the manufacturer and have a three year warranty. Our labor is guaranteed for three months as well. There are never any surprises with us, no hidden fees tacked on at the last minute. We don't charge travel fees or extra for coming out on the week-end. Another way we at Service Masters Appliance save you money is by providing routine maintenance to keep your U-Line appliances running smoothly.
Contact Us:
Phone: (310) 477-0670
Phone: (888) 657-1763
Business Hours:
Monday – Friday 7AM – 7PM
Saturday 7AM – 3PM
Sunday 7AM – 3PM