Viking Freezer, Refrigerator Appliance Repair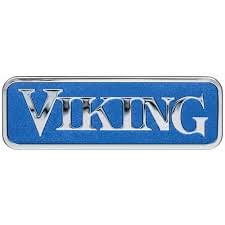 Viking Refrigerator Repair in West Los Angeles
Appliances are an incredibly convenient way of making our lives easier. Many people rely on appliances to help make once troublesome tasks effortless. Viking refrigerators are an important mainstay in any high-end kitchen that help to keep valuable food at optimal temperature. If you are someone who owns a Viking refrigerator, you know that they are vital to breakfast, lunch, dinner and all the snacks in between. Because Viking refrigerators are so expensive, it is important to make sure that you get the most from your money. When people experience problems with their appliances, it can seem like finding a solution is challenging. Luckily, there is an easy way to get in contact with someone who can help you find the answers you need.
Viking Appliance Maintenance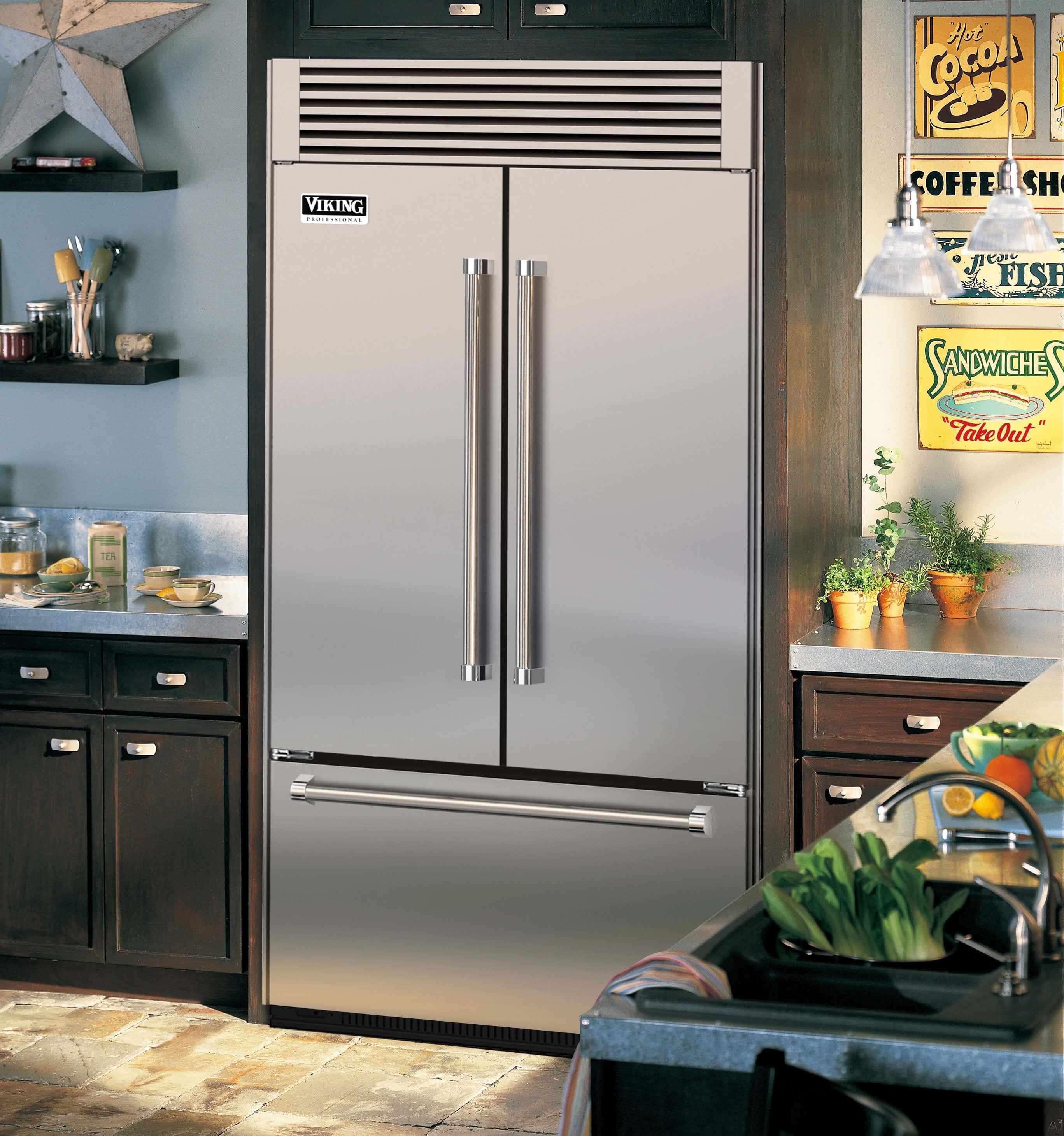 We at Service Masters Appliance know the frustration that comes with a Viking refrigerator that doesn't work properly. We're here to help you solve all of your appliance issues. Our aim is to provide you with the best service we can and fix any issues that you may have. Our company employs specialists who are highly trained in Viking refrigerators and have a passion for what they do, so you can be sure that your problem will be fixed efficiently and with a smile. You can be sure your Viking refrigerator will be up and running in no time.
On top of providing excellent service, we pride ourselves on being able to save people money as well. We work one-on-one with you to solve your issue, something that a big, faceless operation will avoid at all costs. We service the following cities in West L.A.: Santa Monica, Brentwood, Beverly Hills, Bel Air, Sunset Plaza, Pacific Palisades, Westwood, Mar Vista, Culver City, Venice, Marina Del Rey, Playa Del Rey, and surrounding areas. If you have any questions or would like to talk to someone who can give you more information on what we do, visit our website, give us a call or drop us a line via email. You'll be eating delicious sandwiches in no time!
Contact Us:
Phone: (310) 477-0670
Phone: (888) 657-1763
Business Hours:
Monday – Friday 7AM – 7PM
Saturday 7AM – 3PM
Sunday 7AM – 3PM