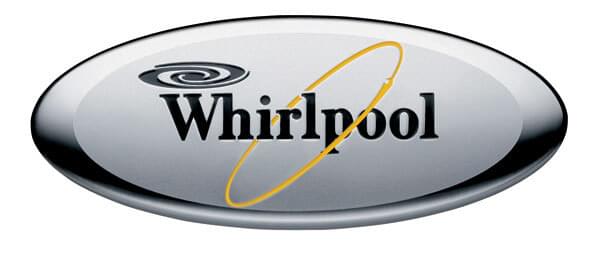 Best Whirpool Dryer Repair in Hollywood, West Hollywood, Hollywood Hills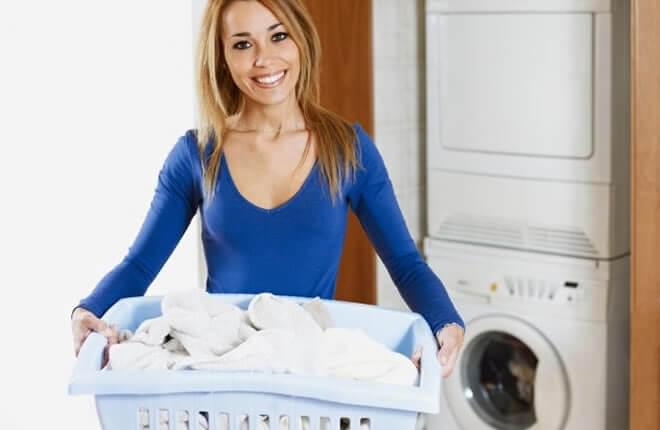 Do you have a whirlpool dryer that needs to be repaired? If so, then you can call Service Masters Appliance. We cover areas with the following zip codes: 90069, 90068, 90046, 90028, and 90048. We are the true professionals when it comes to dryer repair. This blog post will be focusing on some of the many benefits of hiring this business for all your dryer repair needs. To learn more, read on.
Experienced
One reason that you should consider Service Masters Appliance is because they are experienced. In fact, for over twenty years they have been helping customers. Not only is the business itself experienced, but the employees that we hire are also experienced as well. Whether it be through schooling or many years of hard work (oftentimes both), you will quickly noticed how experienced our employees are.
Professional
Another reason why you should consider Service Masters Appliance is because they are professional. They have received only the best education when it comes to dryer repair. Not only are they professional intellectually, but they are also professional in their mannerisms as well. We are always polite and courteous. We will answer any questions that you may have and do our work in a polite and courteous manner.
Friendly and Knowledgable
Lastly, you should also choose Service Masters Appliance because they are always friendly and knowledgeable. Sick of crabby, unwelcoming staff in your home? Not to worry, you'll never experience that with our staff. Do you have any questions about the work they are doing? Don't hesitate to ask, our staff will be more than happy to answer.
As you can see, there are many reasons why you should choose Service Masters Appliance for all of your dryer repair needs. If you have any questions or comments or if you just simply want to make an appointment, give us a call today at 323-992-0392.