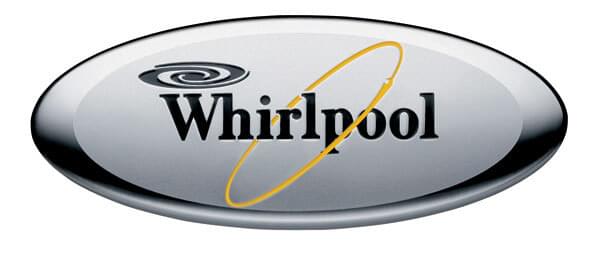 Best Whirlpool Dryer Repair in San Gabriel Valey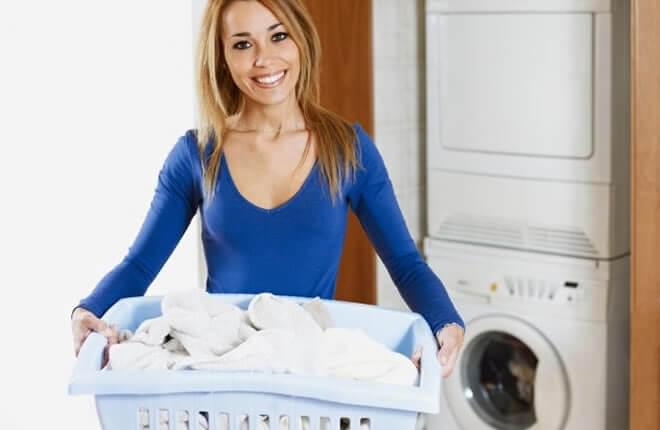 Having a broken appliance has the potential to cause havoc in the household. Though it may seem like a minor event; not being able to use an appliance at home causes you to spend money that you normally would be saving. Unfortunately there will come a time when your beloved appliance will succumb to wear and tear. Whether it's a Whirlpool Dryer or any other brand of dryer, father time will always win. If you're in need of Whirlpool Dryer repair and reside in the San Gabriel Valley, Service Masters Appliance can get your unit up and running at full capacity.
Service Masters Appliance is the premiere dryer repair service and brings 20 years of professional experience to the table. What makes the company so successful is this:
Fast Service
Skilled Technicians
Superb Customer Service
20 Years of Experience
Affordable Prices
Factory Trained
Professional and Ethical

Why is Service Masters Appliance Repair So Successful?
Service Masters offer same day service for if you live in Arcadia, Alhambra, La Canada Flintridge, Pasadena, South Pasadena, Altadena, San Gabriel, and San Marino. You can't be that and there aren't too many other companies that provides this level of service for such a large area of coverage. The company has competitive price ranges also which helps take the stress away. No more over paying here as customers will keep their hard earned cash in their very own pockets.
Your Whirlpool Dryer Repair will come fast and be very effective as well as for any other home appliance.
Customer feedback is very important for staying in business and there are numerous testimonials from the communities it serves. You may be asking how does a repair service stay successful for so long? The answer comes from many factors starting with exceptional high level service, knowledge, ambitious goals, and well trained staff members.
Stop wasting your money with fly-by-night repairers and snake oil salesmen. Practicing unethical business services personifies the name exactly. How many other repair servers have been around since 1996? Whatever make or model use posses can and will be fixed. There is no if ands or buts about it; either you can do it or you can't and Service Masters is a living testament.
Resume, Awards, and Accreditation
One things for sure; you can't fake receiving prestigious awards. The company has a Five Star Rating on Angie's List, Home Advisor Screened and Approved, and are EPA Certified by Mainstream Engineering. Most importantly, Service Masters Appliance Repairs are the people champ and that's best award any company can have.
In conclusion, If you're in need of the best possible service for your dryer give (SMA) a call at (626) 381 9899. You'll be extremely glad you did.
We serve the zip codes of 91001, 91003, 91801, 91802, 91803, 91804, 91896, 91899, 91006, 91007, 91066, 91077, 91011, 91012, 91101, 91102, 91103, 91104, 91105, 91106, 91107, 91109, 91110, 91114, 91115, 91116, 91117, 91121, 91123, 91124, 91125, 91126, 91129, 91182, 91184, 91185, 91188, 91189, 91199, 91030, 91031, 91108, 91118.