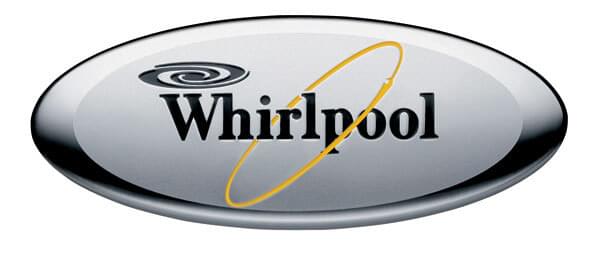 Whirlpool Fridge, Ice Maker and Freezer Repair
Whirlpool Appliance Repair in Valencia & Santa Clarita, CA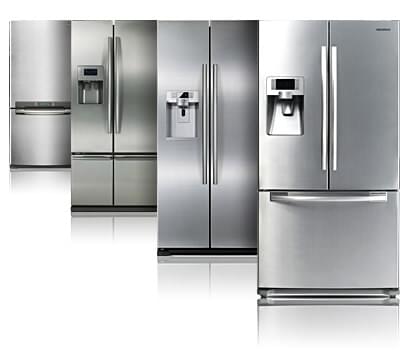 Here are some tips to help keep your Whirlpool refrigerator performing at it's best.
1. Keep an eye on your refrigerator's internal temperature. An increasing temperature is often the first sign of a problem. If you start noticing a significant change, give us a call. You want to make sure you fix what could be a simple problem before it becomes much worse (and more expensive).
2. Regularly clean the inside of the fridge. Not only will this keep your fridge smelling nice (who likes a stinky fridge) but it will make it easier to tell if a smell does start to develop; another early sign of a problem. These regular cleanings are a good time to throw away any old or expired food and take a quick inventory of what you have. BONUS — this will also help your food budget because next time you're at the store, you will know what you have at home and spare yourself from buying that extra block of cheese.
3. During a power outage, keep the fridge door shut. This will help preserve the cold air and give your food a better chance of surviving the power outage. After all, who wants to restock their fridge after they've just endured a power outage.
These are just three simple ways you can help maintain the life of your Whirlpool refrigerator.
But don't worry if something does come up—we're here to help! If you are in Santa Clarita or Valencia, give us a call at 888-657-1763 or 818-853-9954. One of our experienced and well-trained technicians will come out and help diagnose and repair any issue you are having. It can be frustrating when your fridge isn't working right. We're here to help resolve the problem and get you back to your everyday routine.
Cities We Service: Valencia, Santa Clarita, Newhall Ranch, Sand Canyon, Stevenson Ranch, Saugus, and the areas surrounding
Zip Codes: 91382, 91351, 91384, 91354, 91383, 91390, 91355, 91386, 91321, 91350, 92380, 91381, 91310, 91387, 91380, 91385
Contact Us:
Phone: (818) 853-9954
Phone: (888) 657-1763
Business Hours:
Monday – Friday 7AM – 7PM
Saturday 7AM – 3PM
Sunday 7AM – 3PM