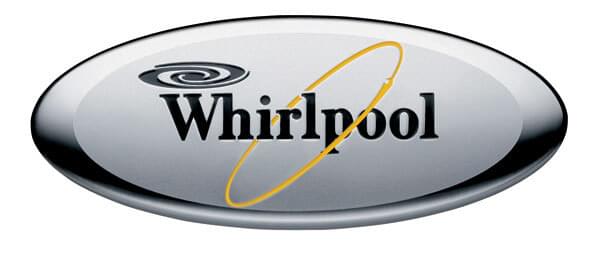 Whirlpool Fridge, Ice Maker and Freezer Repair
Whirlpool Appliance Repair in West Los Angeles, CA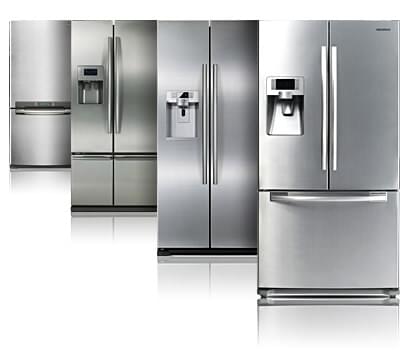 We here at Service Masters Appliance notice a lot of trends. And one of the biggest one has to do with how well people's fridges and freezers do in warmer weather. There's a good reason why we always see a spike around this time for people in need of Whirlpool refrigerator and freezer repair. The area tends to be rather warm to begin with. And that means a lot of work for anything which needs to stay cool. Everyone knows AC struggles during the summer. But consider just how cold a typical AC unit needs to keep things. Now think about how cold a freezer needs to keep your food. If a device made to just lower the temperature by ten degrees or so can struggle, one which needs to lower temperatures down to the freezing point is going to be working under even more strain.
We've noticed that people usually ignore the initial warning signs that something is wrong with their fridge. A fridge or freezer will start to malfunction in easy to ignore ways. Food might not be as cold anymore, or you might begin continually lowering the temperature in it just to keep things consistent. Or worse, there might be odd noises coming from the fridge. Any of these are a reason to get in touch with us before it becomes worse. When we come in as early as possible, we can often repair an appliance before it fully fails. This can save you a lot of time and money in the long run.
So if you live in the West LA area, you should get in touch to have us take a look at your fridge. We cover Santa Monica, Brentwood, Beverly Hills, Bel Air, Sunset Plaza, Pacific Palisades, Westwood, Mar Vista, Culver City, Venice, Marina Del Rey, Playa Del Rey, and surrounding areas. And we have a team of experts at hand who know just how the local environment can stress a fridge or freezer.
Contact Us:
Phone: (310) 477-0670
Phone: (888) 657-1763
Business Hours:
Monday – Friday 7AM – 7PM
Saturday 7AM – 3PM
Sunday 7AM – 3PM