Whirlpool Washer Repair in Hollywood, West Hollywood, Hollywood Hills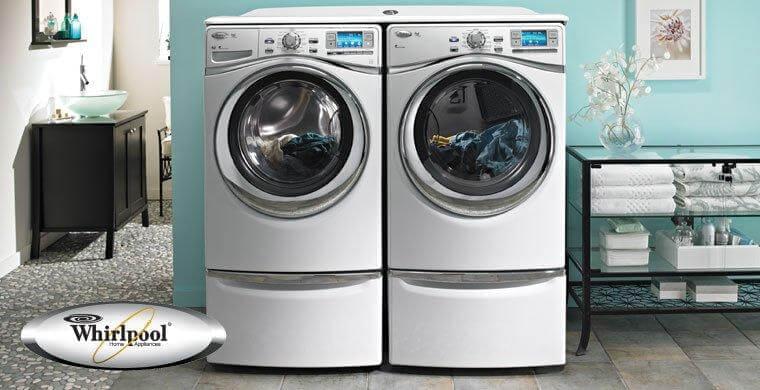 Professional Washing Machine Repair Service by Service Masters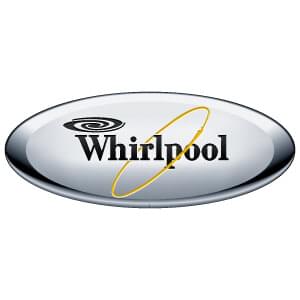 For a long period of time, our whirlpool washer repair experts in Hollywood have been providing appliance repair services in Hollywood and its environs. Our services are founded on competent customer care service and excellent service delivery. We pride ourselves with wonderful reputation over more than 20 years we have been in the industry. Our previous clients keep coming to us for Whirlpool Washer Repair services. This is a true testament that our services are world class.
If your Whirlpool washer has been damaged, do not wait another minute. Just contact us through 323-992-0392 and 888-657-1763 at any given time, and we will be there to help you sought out your issue. Remember, we deliver services for long hours. Do not feel restricted to call us during weekends or public holidays if you have any problem. We have many Whirlpool washer repair experts in Hollywood on standby waiting for your call. Once you call us, we will not waste time coming to your home and rectifying the issue.
Area of coverage
Over the period we have been in the industry, we have continued to expand our territories. Today, we offer whirlpool washer repair services in 90069, 90068, 90046, 90028, 90048, and our boundaries continue to expand. If you live in any of these areas, you can contact us whenever your washer has been damaged and we will be there to rectify the situation.
Benefits:
Prices – our prices are competitive in the society. Compared to the services you will get, we can confidently tell you that our deal is the best.
Genuine spare parts – we use genuine spare parts to repair whirlpool washer in West Hollywood and Hollywood Hills. We buy our products from stores that sell genuine spare parts alone. If you call us today, you will be sure that your washer will not get damaged again easily after repair.
On-site service – we deliver services at your home. You don't have to carry your whirlpool washer to our offices. Our experts will come to your apartment or property and rectify the problem. Apart from this saving you a lot of time, it is also eliminates anxiety.
We are here to serve you. Just contact us through 323-992-0392 and 888-657-1763, and you will see how easy and fast it is to repair your whirlpool washer.