Whirlpool Washer Repair in Santa Monica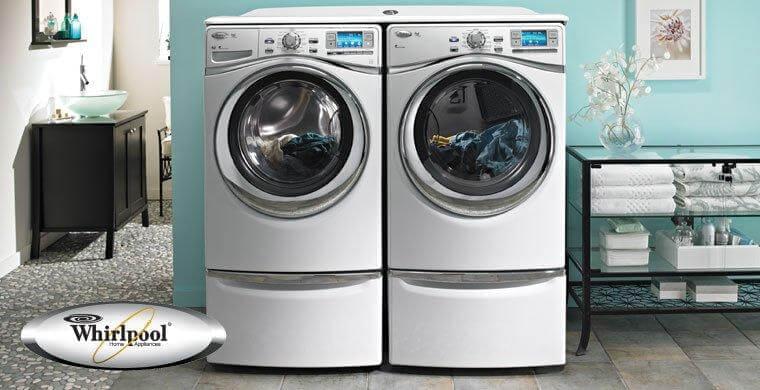 Professional Washing Machine Repair Service by Service Masters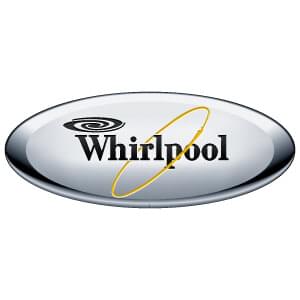 When your Whirlpool washing machine breaks down, who are you going to call? You'll need to reach a reliable, professional repair service to get the machine back in running order fast. That's why it makes sense to call a company like Service Masters Appliance.
Service Masters Appliance is a licensed and insured Whirlpool washer repair service catering to the greater Santa Monica area. We are a family-run business so we understand how frustrating and disruptive a washing machine breakdown can be for you and your household. You can be assured that we only dispatch technicians who are experienced, professional and factory-trained in repairing Whirlpool washers. All our service personnel are well-qualified to handle any machine malfunction for all Whirlpool washer models. At Service Masters Appliance we also understand that today's families have budgets. It's a reason why we are more than happy to provide you with a free assessment and estimate before any work is started.
Service Masters Appliance provides our Santa Monica customers with a fast, same-day response because our technicians are located right in your neighborhood. We cover Santa Monica zip codes from 90401 through 90411 with technicians who are on call. Don't take chances with having a less-experienced company repair your Whirlpool washing machine. Call Service Masters Appliance today at (310) 477-0670 or 888-657-1763 and set up a service call. You'll have a seasoned, expert technician on the way to your home in no time. We guarantee you will be satisfied with the level of professional repair service that we provide.