Whirlpool Washer Repair in San Fernando Valley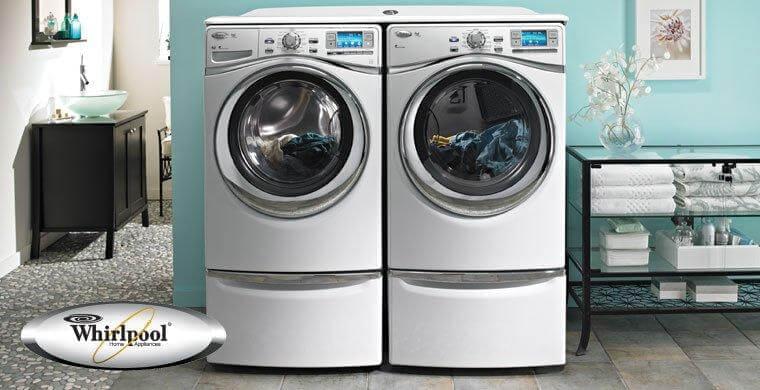 Professional Washing Machine Repair Service by Service Masters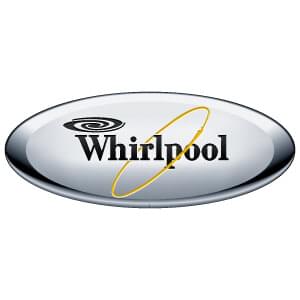 The Whirlpool washer is recognized as one of the best washing machines available for many versatile uses. Designed to safely wash many different fabrics from sheer silk to heavy duty denims and everything in-between, this washer is a lifesaver in many busy households. You depend on your Whirlpool washer, and when it isn't working you want it fixed right away. At Service Masters Appliance, we have experienced technicians who are Whirlpool repair experts.
We proudly service many prominent cities in the Los Angeles area, including Beverly Hills, Bel Air, and Sunset Plaza. Our knowledgeable repair technicians can fix most any problem you are having with your Whirlpool washer. They arrive promptly, provide excellent service, and are fully prepared to install new parts, fix leaky hoses, and a variety of other common washing machine issues. Even the less common washer problems are within their area of expertise, because our skillful technicians are well-qualified and practiced experts in their field. They know the capabilities and possible issues that every model of the Whirlpool washer can have. Does your machine have a leaky hose? No problem. We can fix it. Is your washer running slowly or is the agitator not working properly? We can fix it.
Our company also services communities in Los Angeles, and we arrive on time to service your washing machine so you can get back to your busy day. We proudly service washing machines in Glendale, Burbank, North Hollywood, Van Nuys, Sherman Oaks, Studio City, Encino, Tarzana, Reseda, Northridge, North Hills, Granada Hills, Porter Ranch, Chatsworth, West Hills, Woodland Hills, Calabasas, Hidden Hills and nearby. Please give us a call. You will be very glad you did.
Contact Info:
Service Masters Appliance
14011 Ventura Blvd. # 212 W
Sherman Oaks, CA 91423
Phone: (818) 853-9954
Phone: (888)-657-1763