Wolf Oven Repair in West LA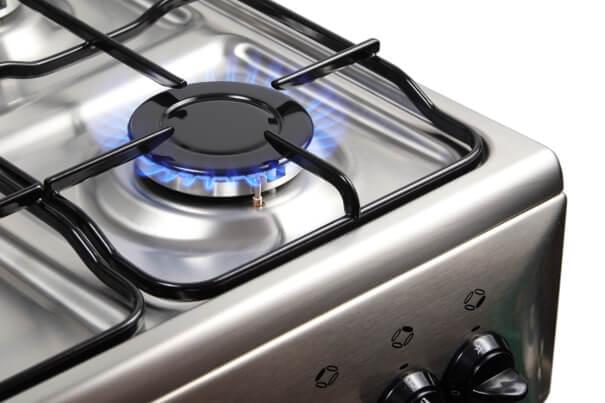 One of the most respected kitchen appliances manufacturers in the West Los Angeles area is the Wolf brand. Wolf is a company that has continued to appeal to many homeowners and as such, there are countless kitchens which have relied on the oven brand to prepare nutritious and tasty meals for families, friends and customers. However, just as it is with any man made appliance, they often break down, thus require expertise maintenance, and repair schedules.
Indeed, there are many kitchen repair outfits in West Los Angeles but none meets the high level of customer care service, dedication to professionalism and experience as Service Masters Appliance. This firm has the staff with expertise and experience to handle repair and maintenance services for a wide range of Wolf oven products. More so, this repair shop constantly makes you as treasured customers understand and appreciate the cost effective nature and reliability of Wolf ovens.
At Service Masters Appliance, Wolf oven repair services, no matter your location in West Los Angeles is simply a phone call away. Repairing Wolf ovens may prove challenging to other technicians but the experienced and competent staff here only reflects deep knowledge and understanding of the brand. Service Masters Appliance technicians are Wolf trained and as such, the repair shop stocks all the parts needed to ensure full oven functionality. It is therefore not a wonder that our technicians will have your Wolf oven fully functional again after the first visit. Quick Wolf oven repair times, quality workmanship and fluid customer care service delivery ensure we offer you the most competitive rates in West Los Angeles.