Wolf Range Repair in West LA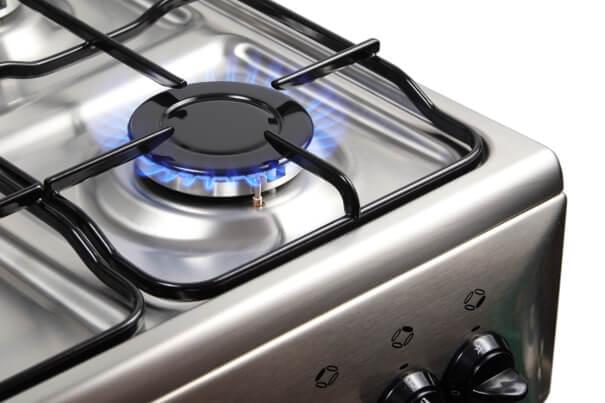 Did it take two hours to cook chicken breasts last night? Only to realize the chicken breast were still not done. Nothing is worse than under cooked chicken. Eating chicken that is pink in the middle can be dangerous. So avoid that trip to the hospital and call Service Master Appliances. We would be more than happy to come out and take a look at your Wolf range and the best part is we are located in West LA.
At Service Master Appliance we travel to all of the following areas: Beverly Hills, Mar Vista, Brentwood,, Bel Air, Santa Monica, Marina Del Rey, Pacific Palisades,Sunset Plaza, Venice,Playa Del Rey and Culver City. Just give us a call at (310) 477-0670 or toll free at (888) 657-1763.
We have served the West LA area for years. We offer fast, dependable and affordable service. When you call Service Master Appliances in West LA you won't be disappointed. We will send out our well trained technicians who are the best in the business. Not only are they the best in the business but we only hire honest,well mannered individuals. They will treat both you and your home with respect.
Don't forget the Holiday season is fast approaching and the last thing you need is to serve raw meat to your guests and risk illness. Let us make sure your Wolf range is repaired and ready to cook the food in a much more efficient manner.
We are also always here at Service Master Appliance to answer any questions you might have. So why not give us a call today and we will put you down at a time that works perfectly for you.
Call (310) 477-0670 or toll free at (888) 657-1763. We look forward to serving you!