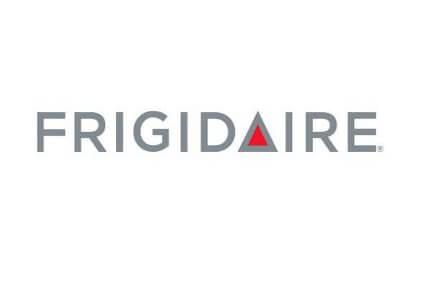 #1 Rated Frigidaire Dryer Service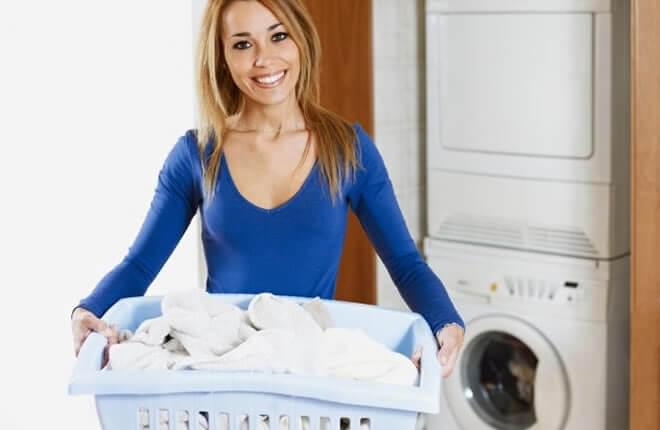 Are you in Santa Clarita or Valencia, because if you are, then you need to contact Service Masters Appliance if your Frigidaire washer is giving you problems.
Leaking Problems
Is your washer leaking and you have no clue why? There are a number of reasons why this is happening and we proudly serve the areas of 91350, 91351 and 91354 to name a few, which means you can pick the phone up and we will send out a local technician to inspect your washer and get to the bottom of the leak.
Loud Noises
It doesn't mater if you are in 91310, 91321, 91380, 91382 or the surrounding area, we are experts in fixing washers. If your washer is making loud noises that are unbearable, then you need to call us as soon as possible. This could be due to a number of reasons, such as a fan is about to break or the motor is about to go. Let us look at it and determined what the problem is and we will fix it in no time.
Not Running Properly
Residents in 91383, 91390, 91354, 91355 and surrounding zips can count on us if their washer is simply not running properly. Your Frigidaire washer may not be draining water properly or it has just stopped spinning from out of nowhere or something else. You want your washer to run properly and we can work on it to ensure that your washer will function as brand new. Residents of 91385, 91380, 91381 and 91382 can rest assure that we will get their washer running properly.
Contact Us Today
Whether you're in 91383, 91384, 91386, 91387 or somewhere else in Valencia or Santa Clarita, you should contact us today and let us take a look at your washer and we will fix it as soon as possible.