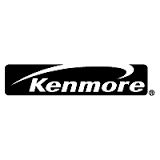 Kenmore Washer Appliance Repair in San Fernando Valley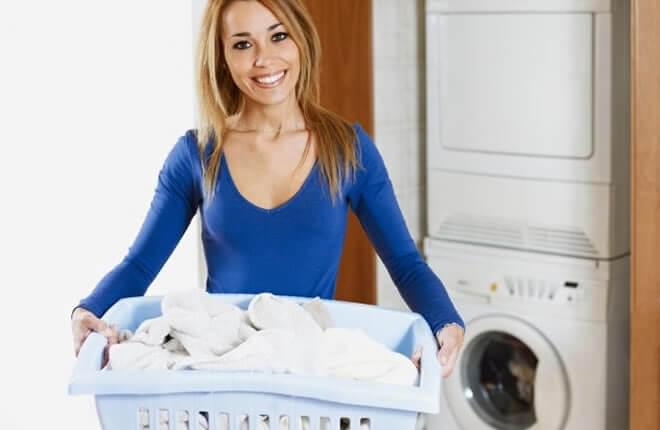 Is your Kenmore appliance acting weird, is it leaking or not draining properly? Then consider calling Service Masters Appliance for Kenmore washing repair services in San Fernando Valley.
Why call Service Masters Appliance? Because they offer unique and friendly customer service, and they are the "service masters" when it comes to Kenmore appliances. You can trust the servicemen because they are experts in repairing any kind of washing machine, they know what to do step by step. So your washer functions like it did before.
Something to know when you are planning to call the manufacturing company for appliance repair is that your call will be transferred to customer service processing center then you will be asked if the appliance that you own has a warranty if it does then contact Service Masters Appliance an authorized repair company. Some of the other Kenmore appliances we repair are refrigerators, dryers, dishwasher, stove, oven, air conditioning plus heating.
Another thing to know about us is that there are no extra fees for evenings, weekends or holiday service. We only install brand new recommended parts. The repair technicians won't ever use old parts to fix appliances.
There are two types of Kenmore appliances the commercial and the residential in the residential list there are washers, dryers, and stoves and in the commercial side some of the appliances available for example are the walk-in coolers, commercial freezers, and commercial refrigerators. When choosing a repair service company find out about the company, read the reviews and inform yourself about what repair services the company offers to its customers.
Contact Info:
Service Masters Appliance
14011 Ventura Blvd. # 212 W
Sherman Oaks, CA 91423
Phone: (818) 853-9954
Phone: (888)-657-1763
Proudly Serving: Glendale, Burbank, North Hollywood, Van Nuys, Sherman Oaks, Studio City, Encino, Tarzana, Reseda, Northridge, North Hills, Granada Hills, Porter Ranch, Chatsworth, West Hills, Woodland Hills, Calabasas, and Hidden Hills.