#1 Rated LG Dryer Repair in West LA

LG Appliance Specialists, Fast, Honest, Reliable
Quality LG Repair
LG manufactures a wide variety of different dryers with a wide host of available features and options. These dryers are well made and rarely break, but when they do you'll want to make sure you have a knowledgeable, qualified company service it.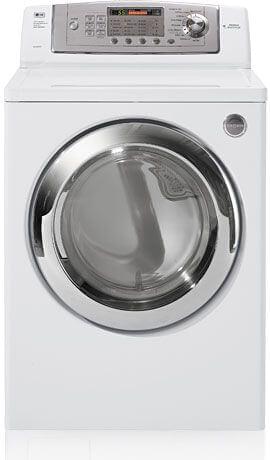 What we offer
At Service Master Appliance, we rely on years of experience and training to quickly diagnosis your LG dryer's problem and fix it as quickly and efficiently as possible. We know how frustrating and inconvenient it can be to be without your major appliances, and we make every effort to make sure that you get your dryer back in working order as soon as possible.
Where we Serve
We have a large service area that ensures that you have access to our great services no matter where you live in the Los Angeles area. We happily serve, Brentwood, Beverly Hills, Bel Air, Culver City, Marina Del Rey, Mar Vista, Pacific Palisades, Playa Del Rey, Santa Monica, Sunset Plaza, Westwood, Venice,and all of their surrounding areas.
Our promise to you
We know that businesses like ours only thrive when the customer is happy, and we rely on great word of mouth from happy customers to keep busy. We'll do everything we can to make sure that your customer service experience is as convenient and stress-free as possible and we'll do our very best to get your dryer fixed and working like it was brand-new. If there's something we can't fix right away, we'll make sure to let you know exactly when we can have it fixed and how much it will cost. We try to treat every customer with the same level of attention and respect that we want would want provided to our own family.
Contact Service Masters Appliance
If you need your LG dryer fixed, just give us a call at: (310) 477-0670 or toll-free at (888) 657-1763. Let us know the nature of the issue you're having with your appliance and we will be happy to assist you with our fast, friendly, and convenient service.